Banana (Linocut)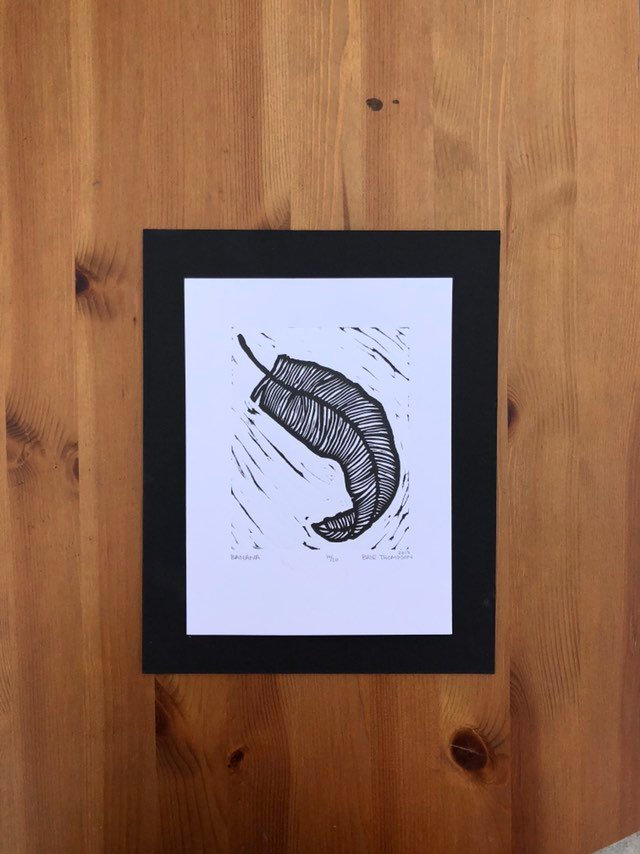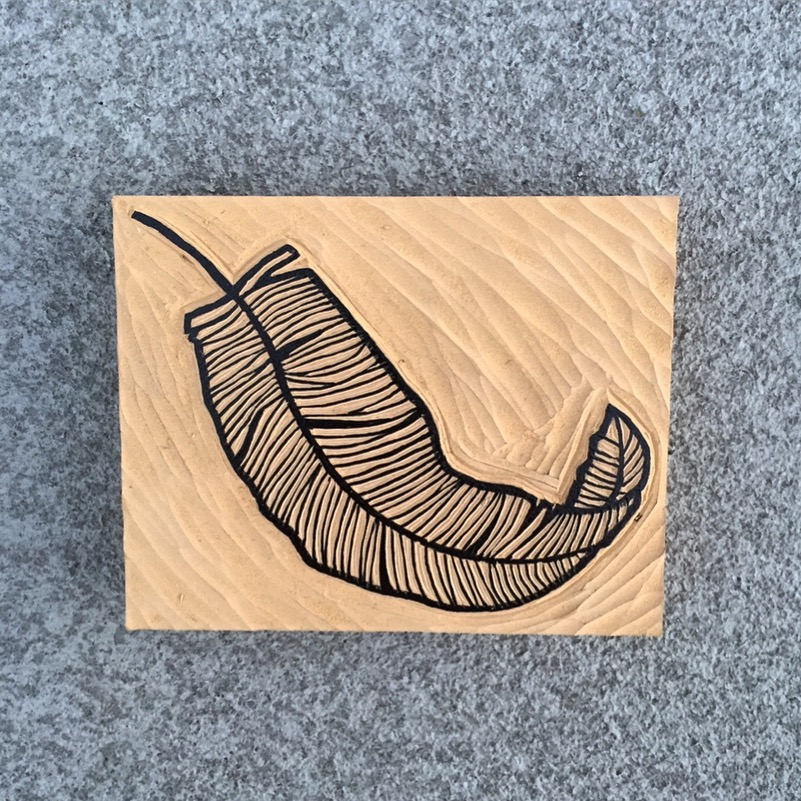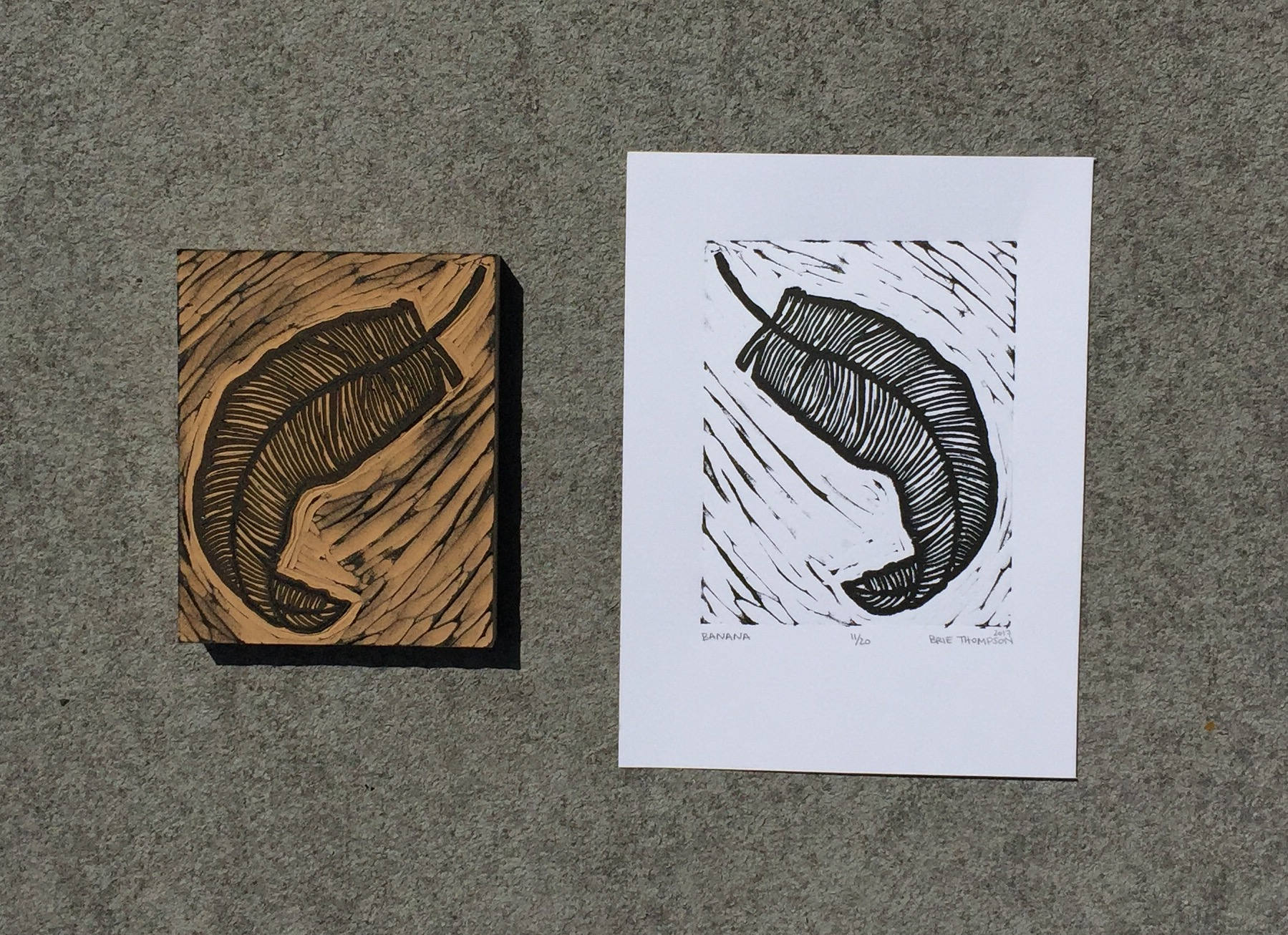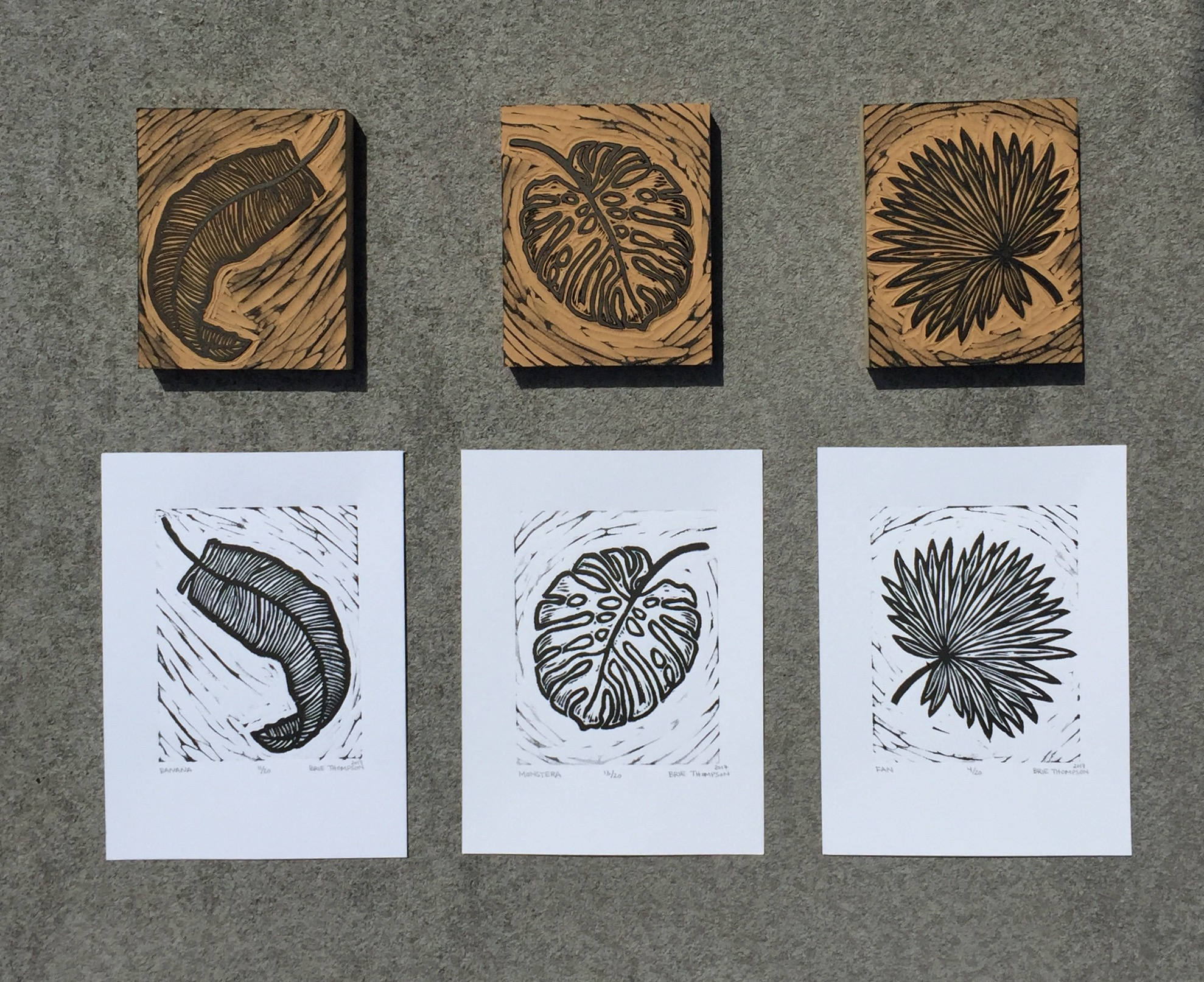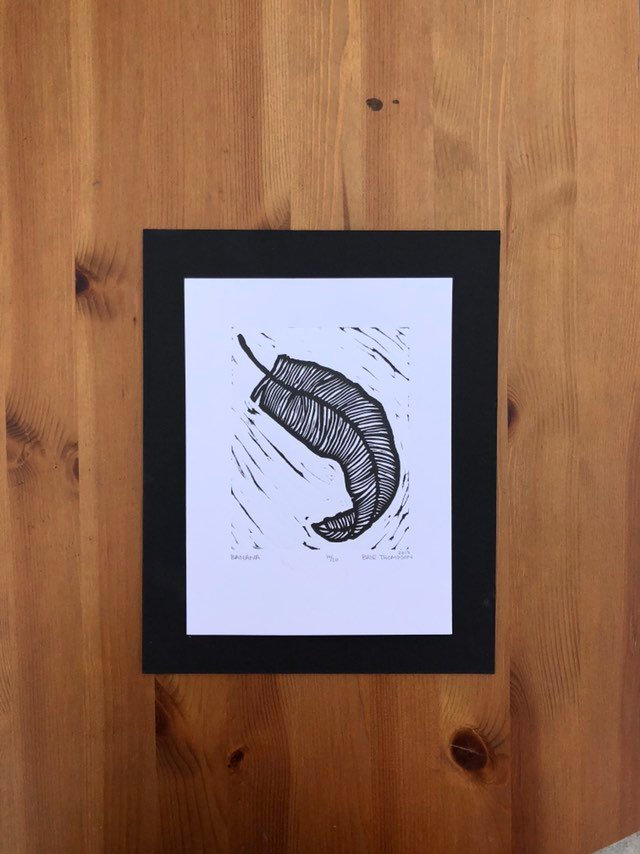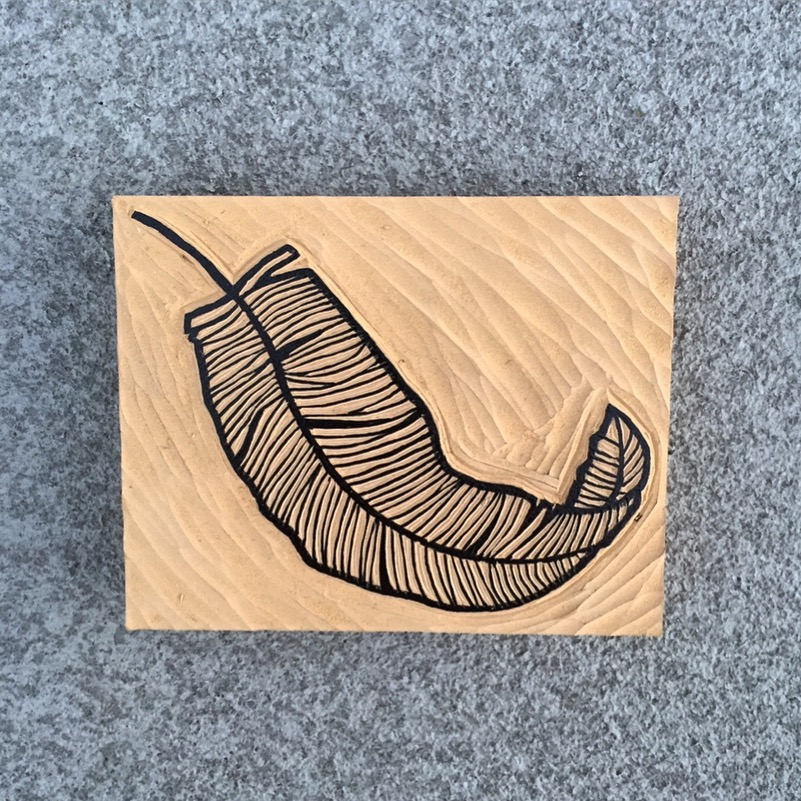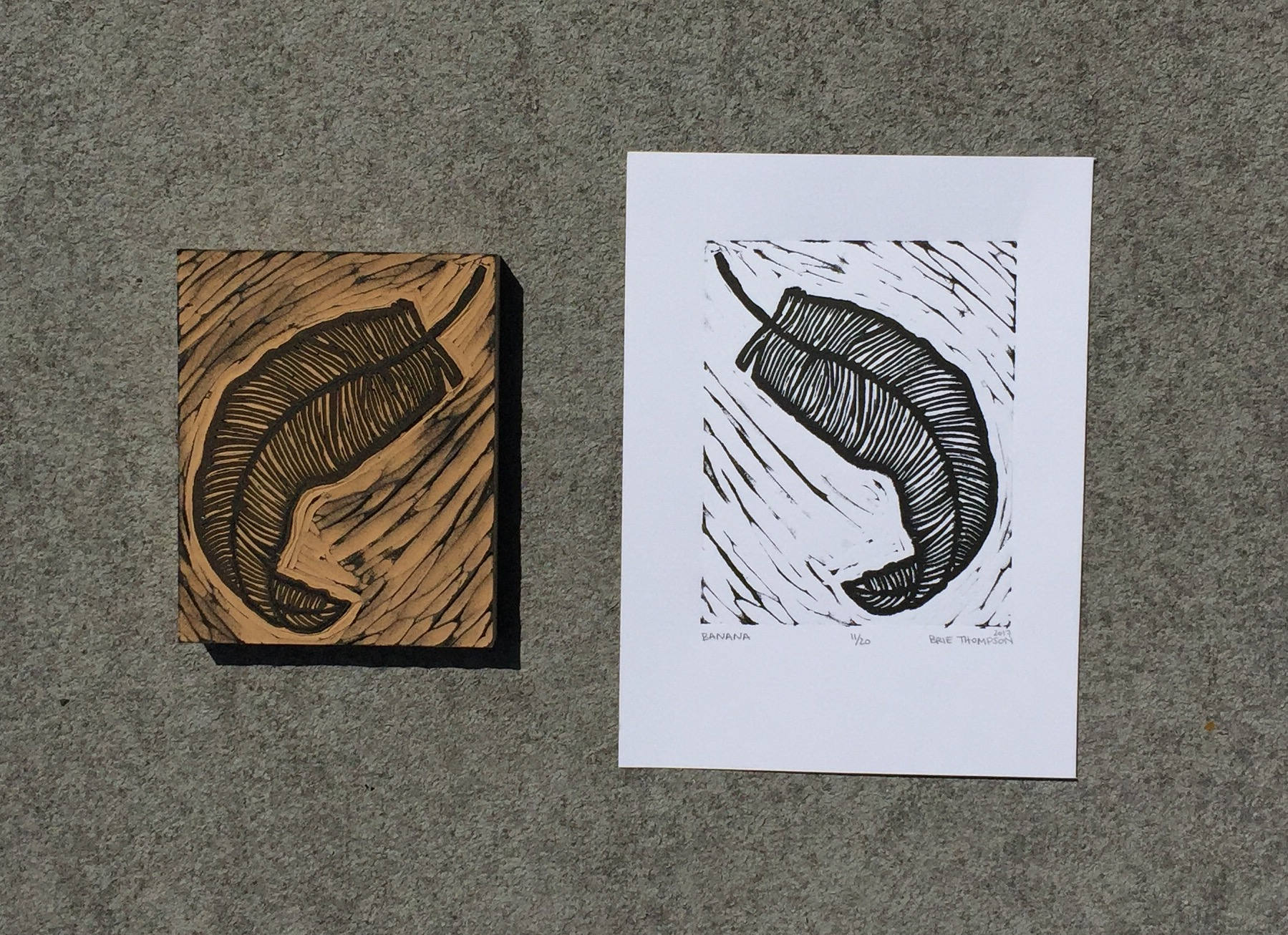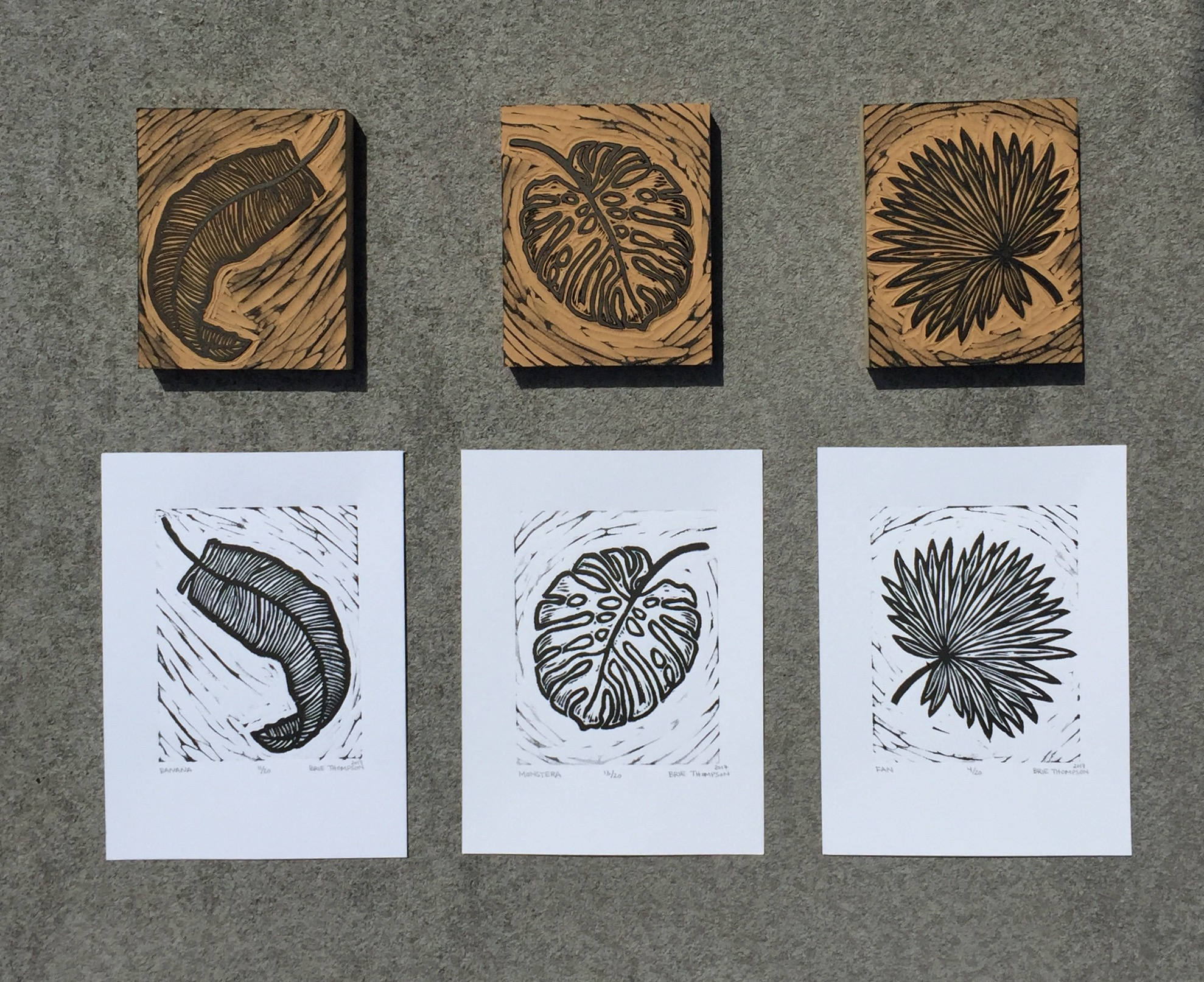 Banana (Linocut)
Banana leaves have a wide range of applications because they are large, flexible, waterproof and decorative. They are used for cooking, wrapping and food-serving in a wide range of cuisines in tropical and subtropical areas. They are used for decorative and symbolic purposes in numerous Hindu and Buddhist ceremonies. Banana and palm leaves were historically the primary writing surfaces in many nations of South and Southeast Asia.

The image size is 4in x 5in
The paper size in 6in x 8in
Printed on Cranes Lettra
The edition size is 20 prints


This print will be sandwiched in cardboard and tucked into a bubble mailer for safe transport.