Monstera (Linocut)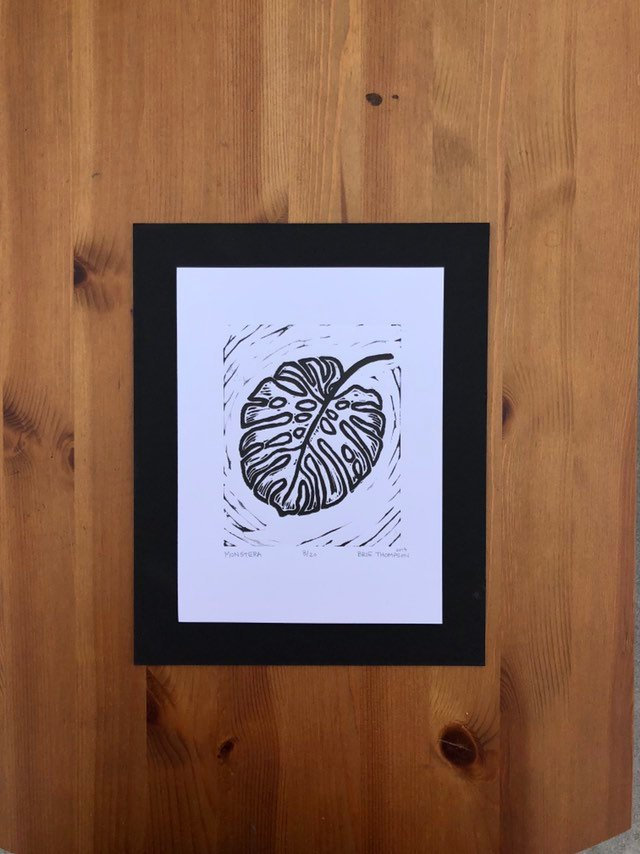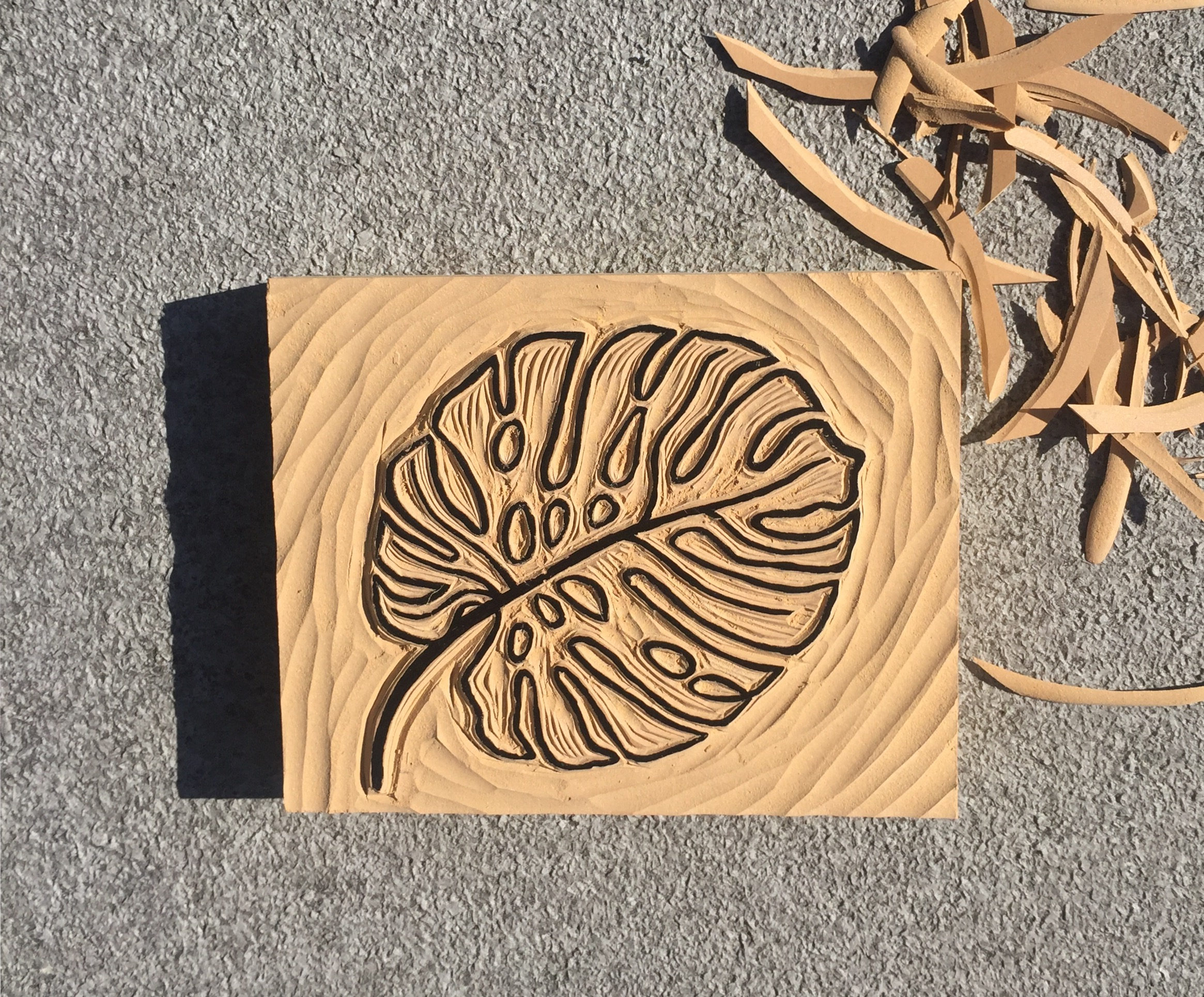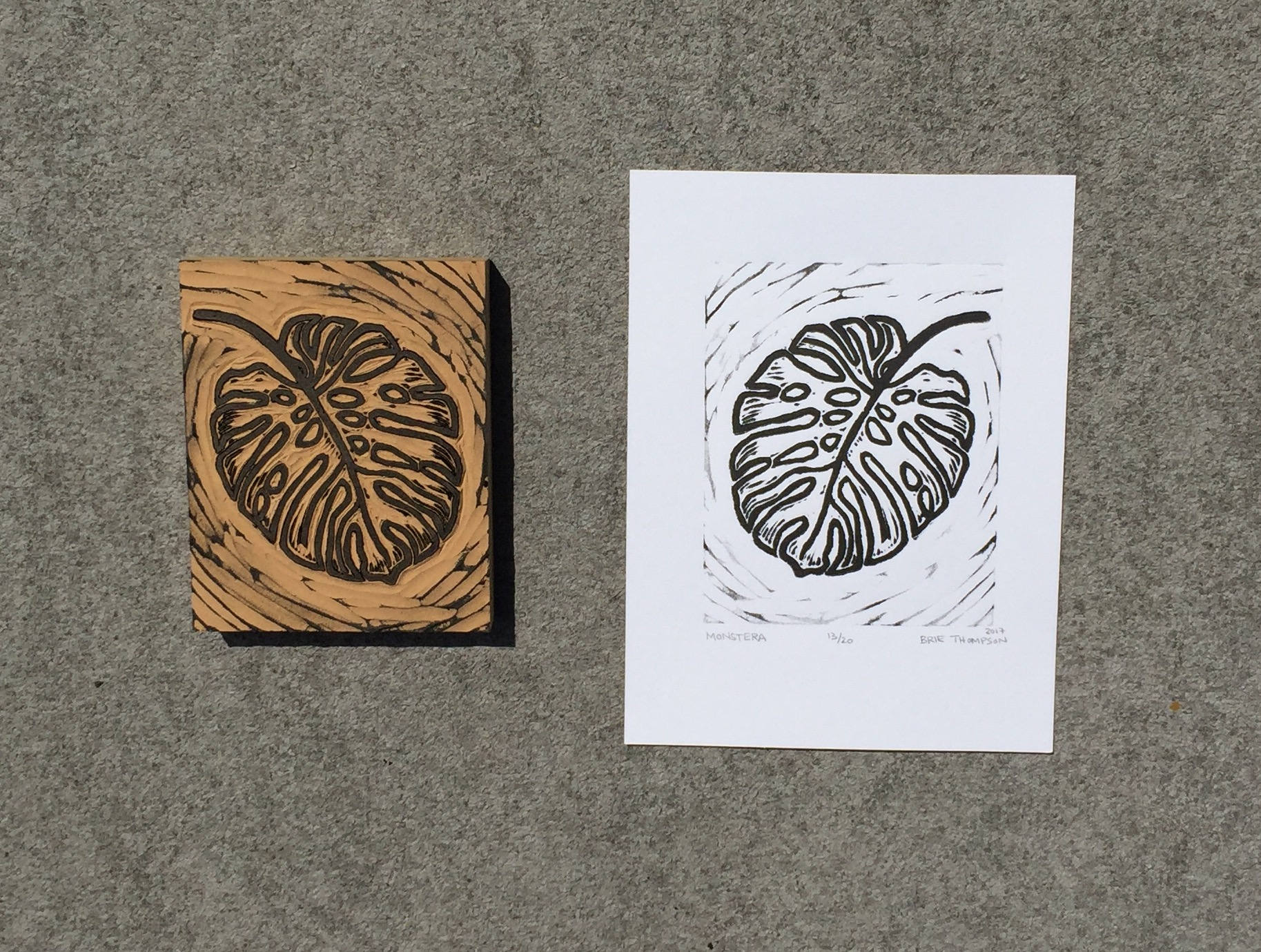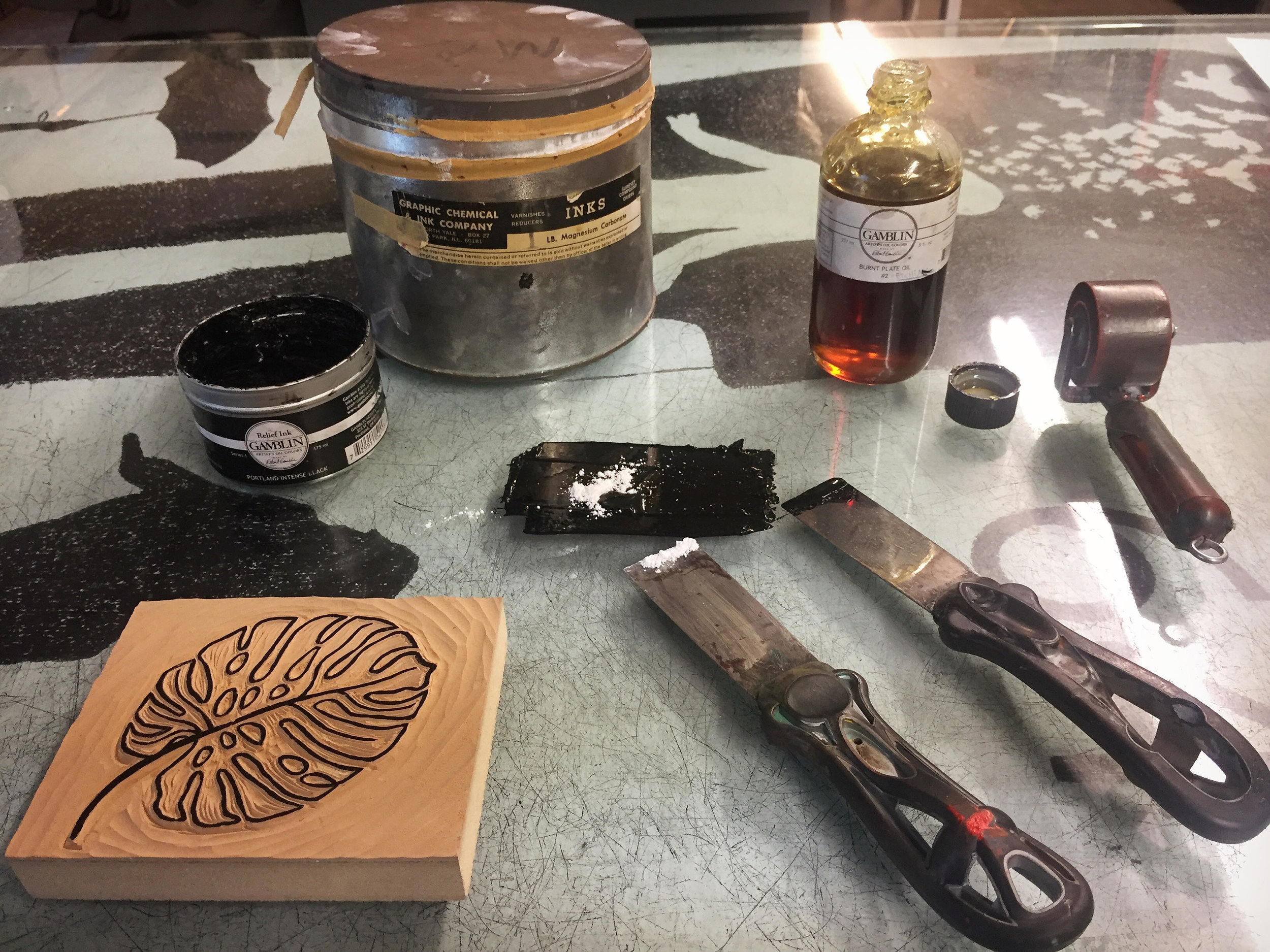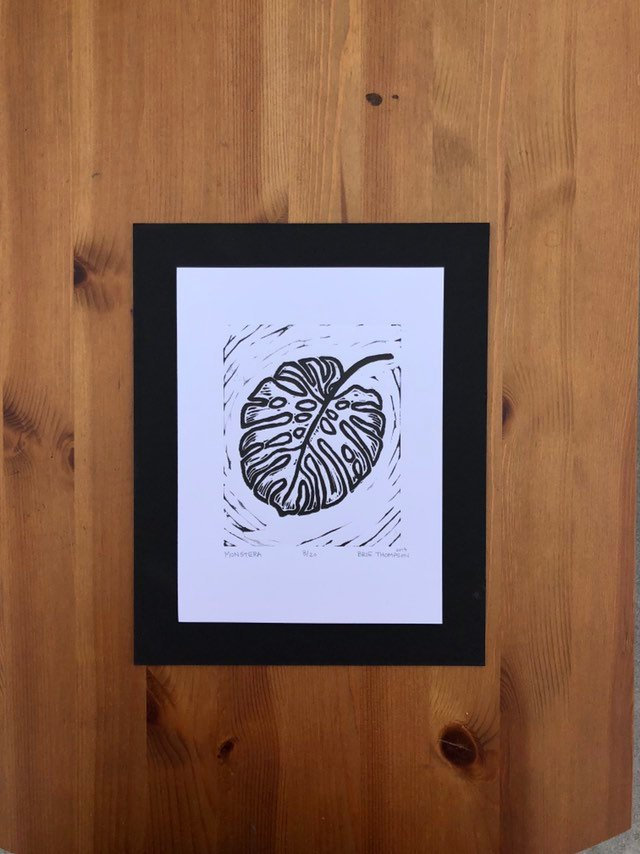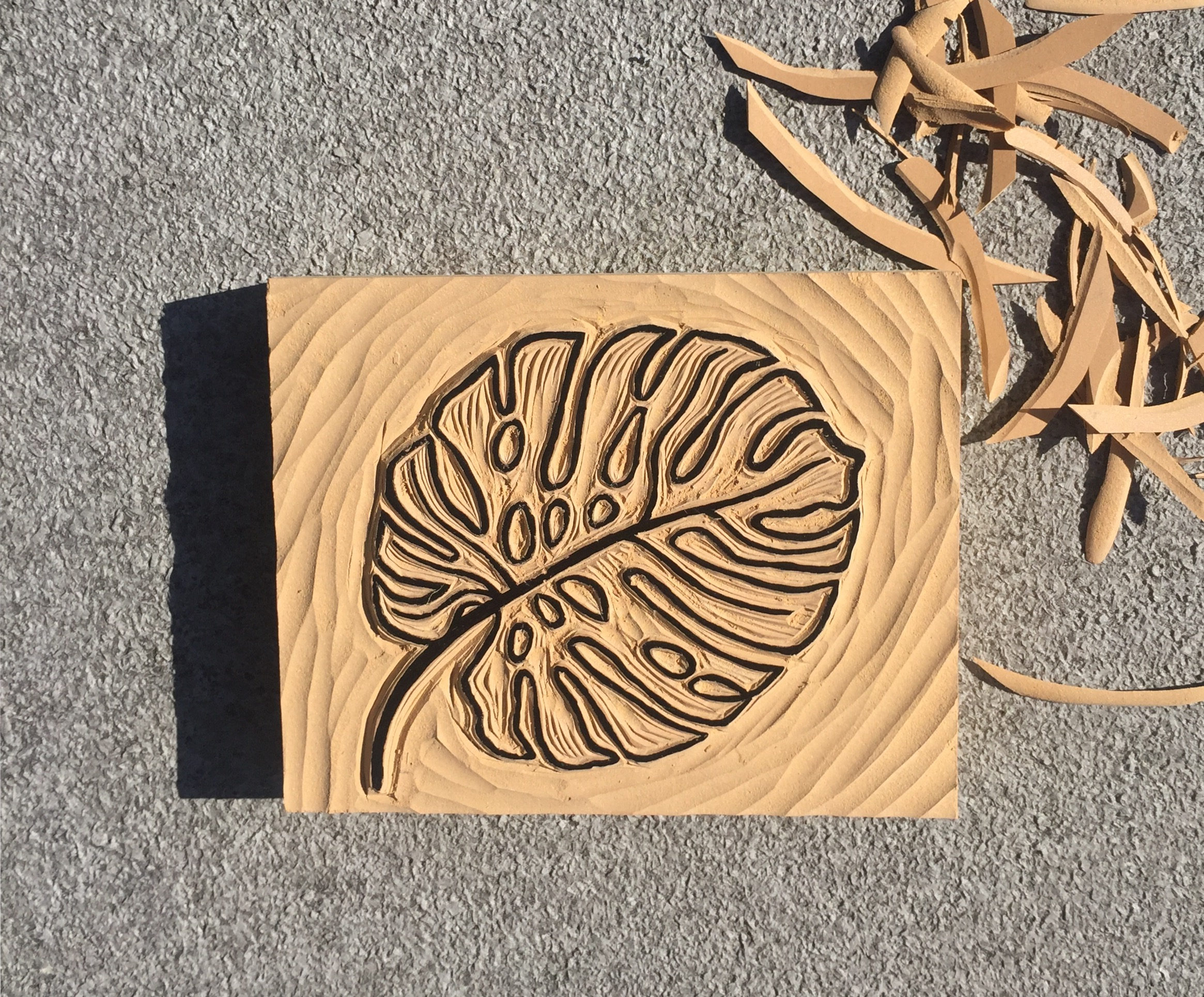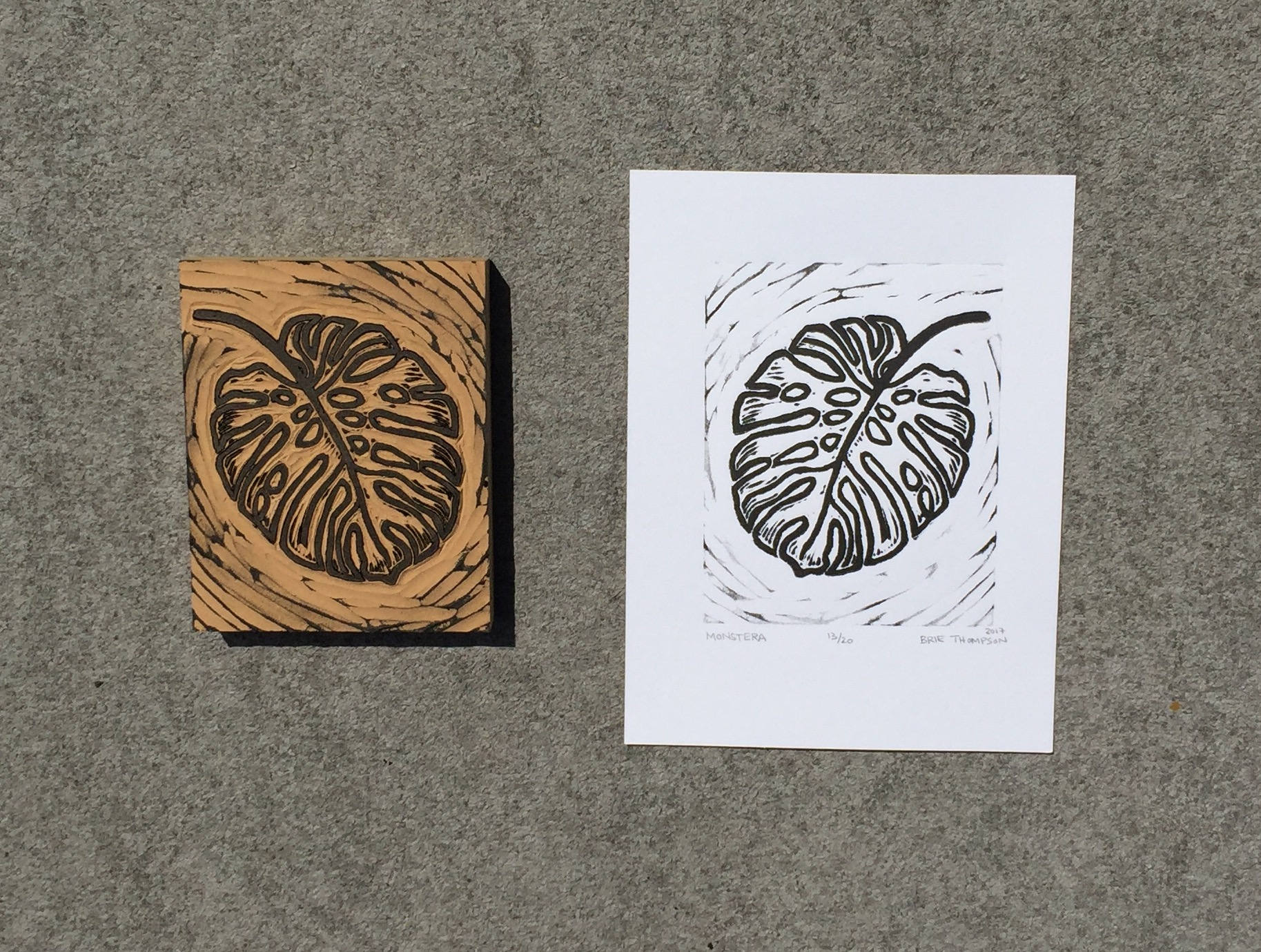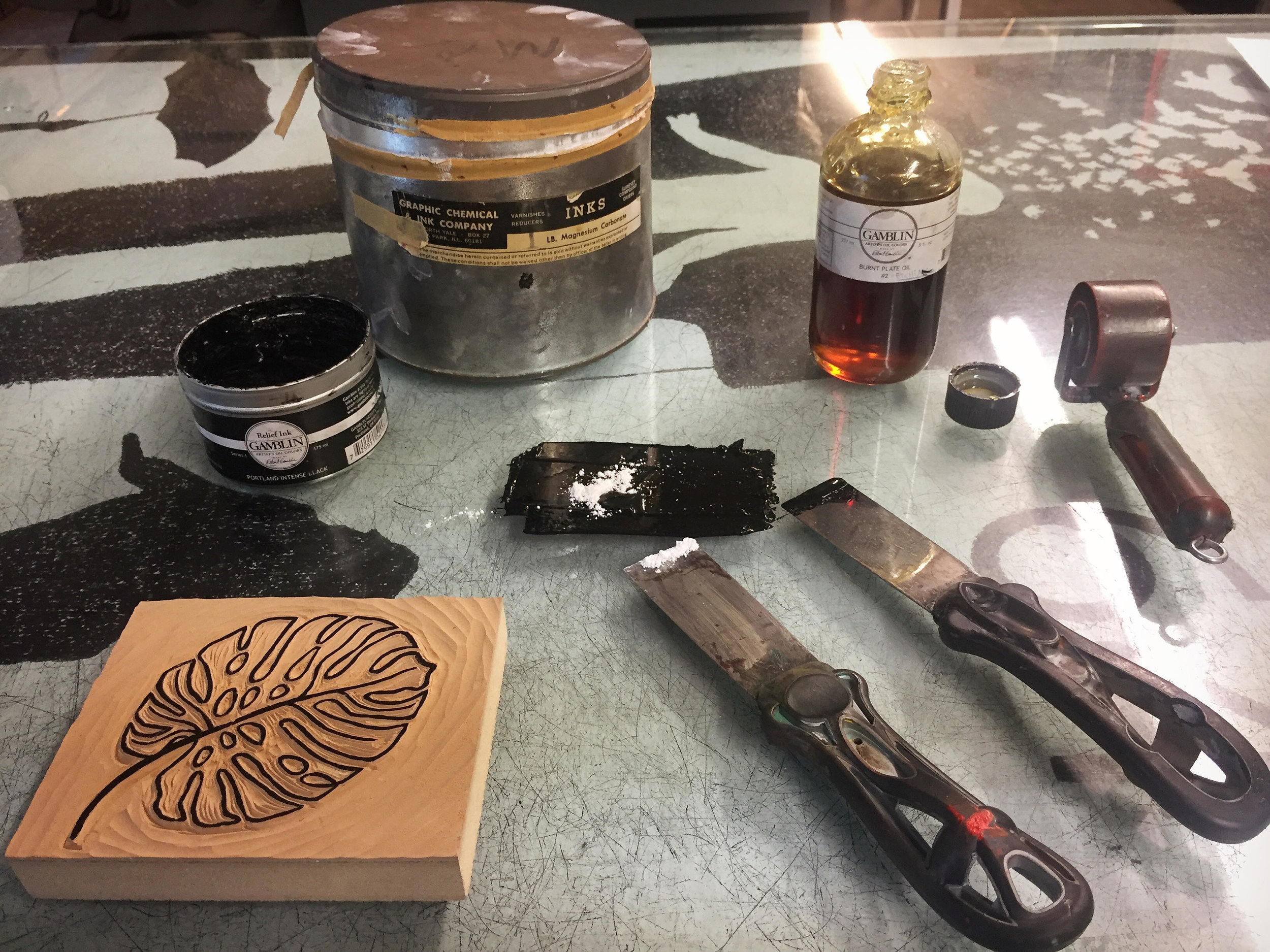 Monstera (Linocut)
The genus of this plant is named from the Latin word for "monstrous" or "abnormal", and refers to the unusual leaves with natural holes similar to swiss cheese. They are commonly grown indoors as houseplants. The best-known representative of the genus, Monstera deliciosa, is also cultivated for its edible fruit which tastes like a combination of banana and pineapple.


The image size is 4in x 5in
The paper size in 6in x 8in
Printed on Cranes Lettra
The edition size is 20 prints


This print will be sandwiched in cardboard and tucked into a bubble mailer for safe transport.