Tilly Jane (Linocut)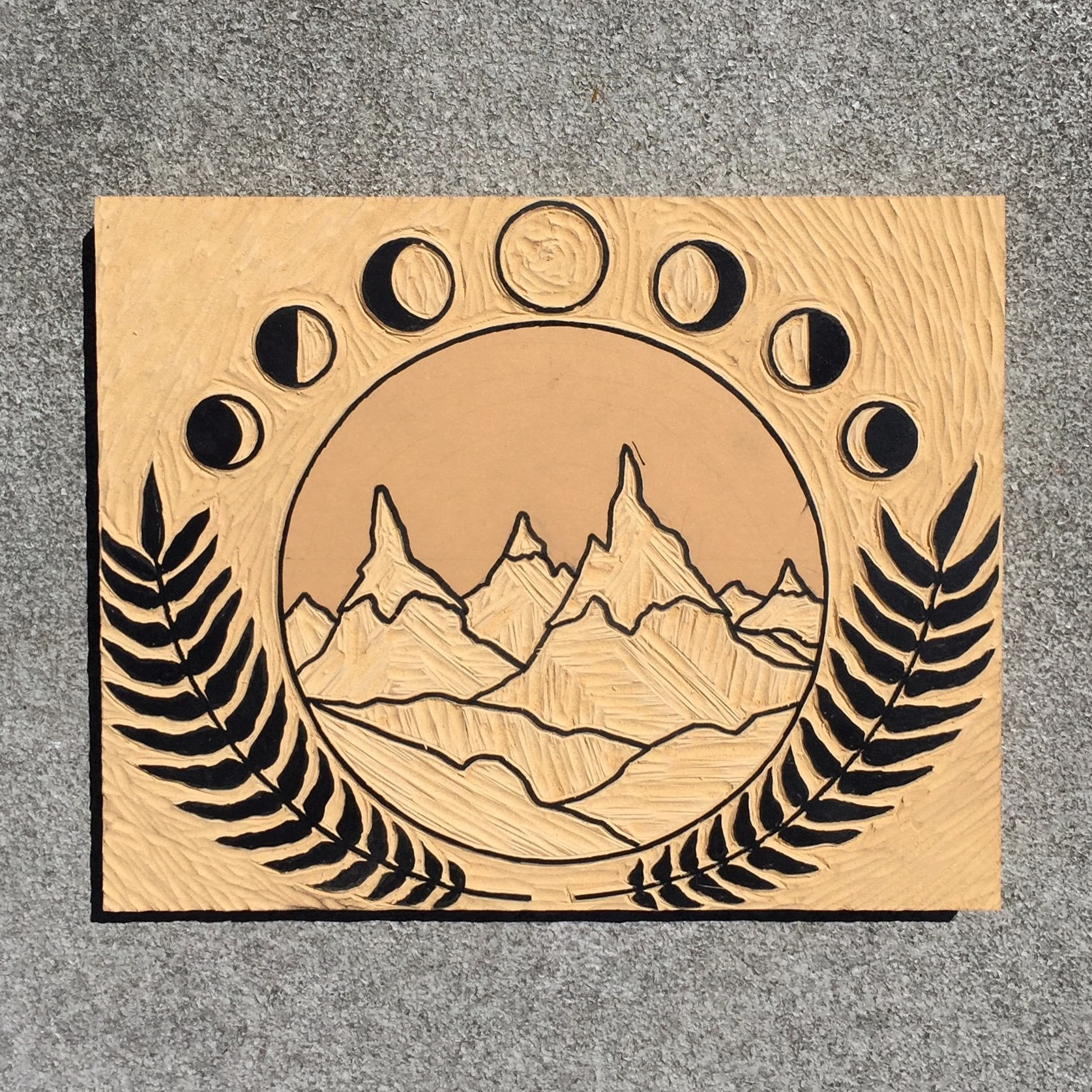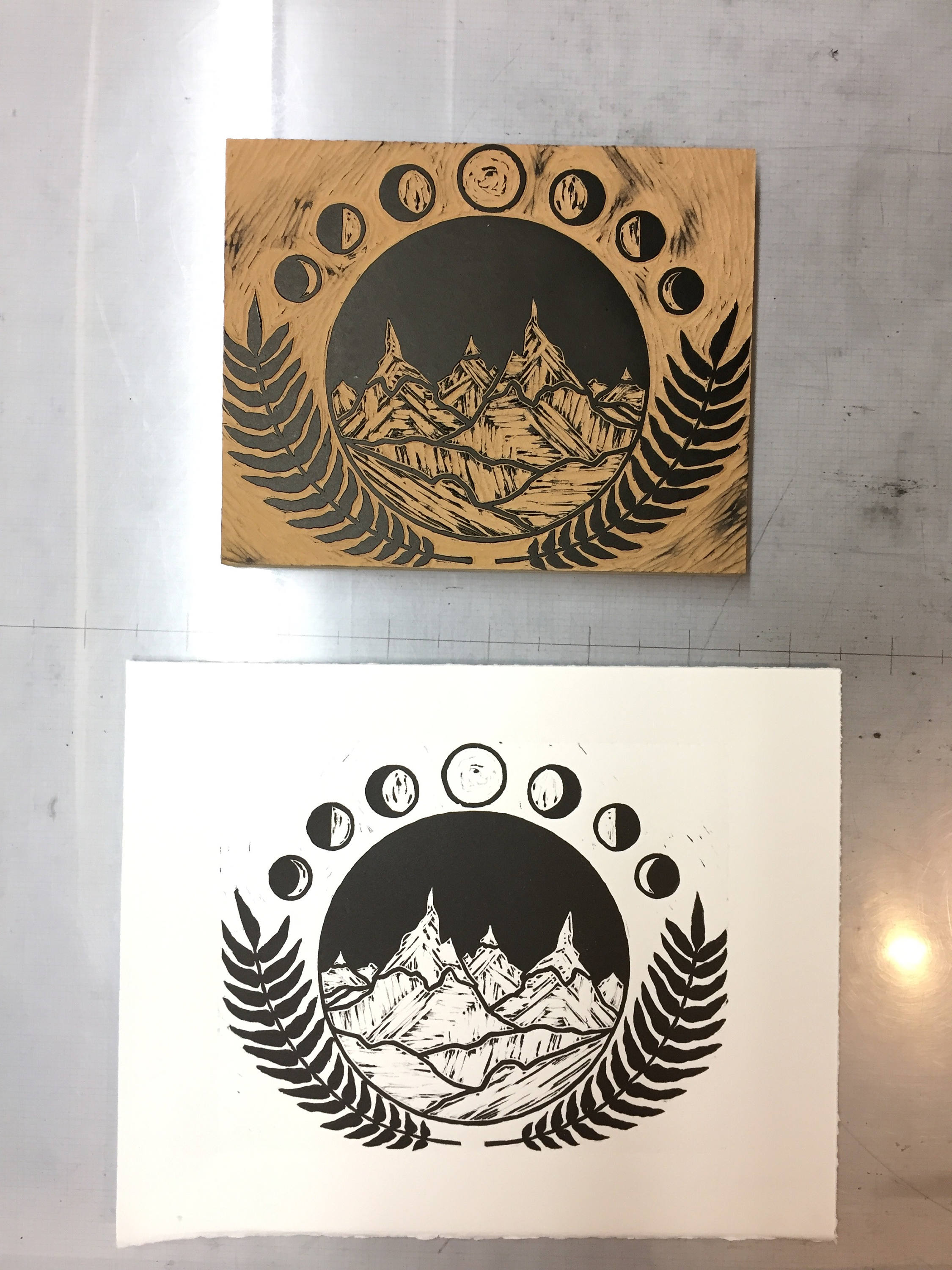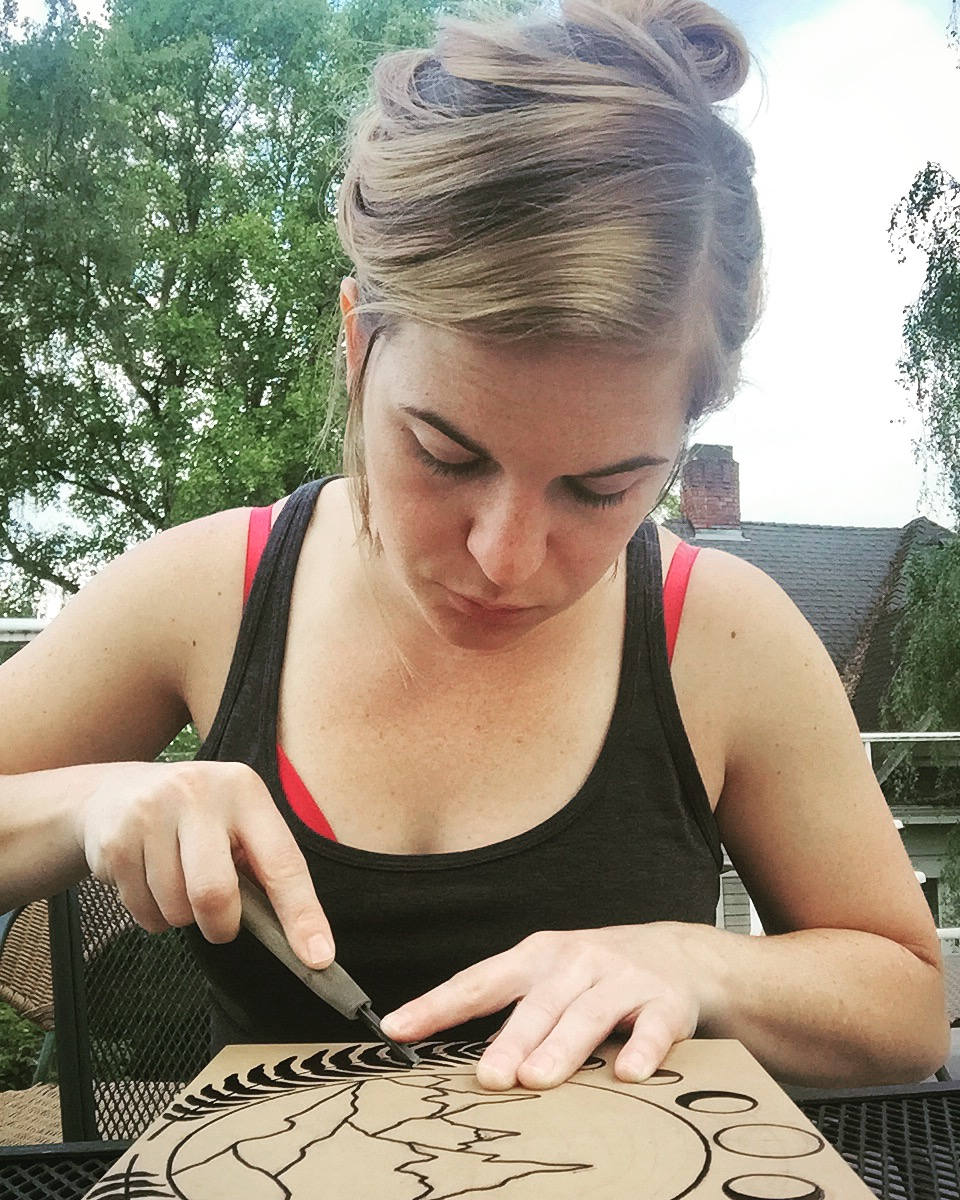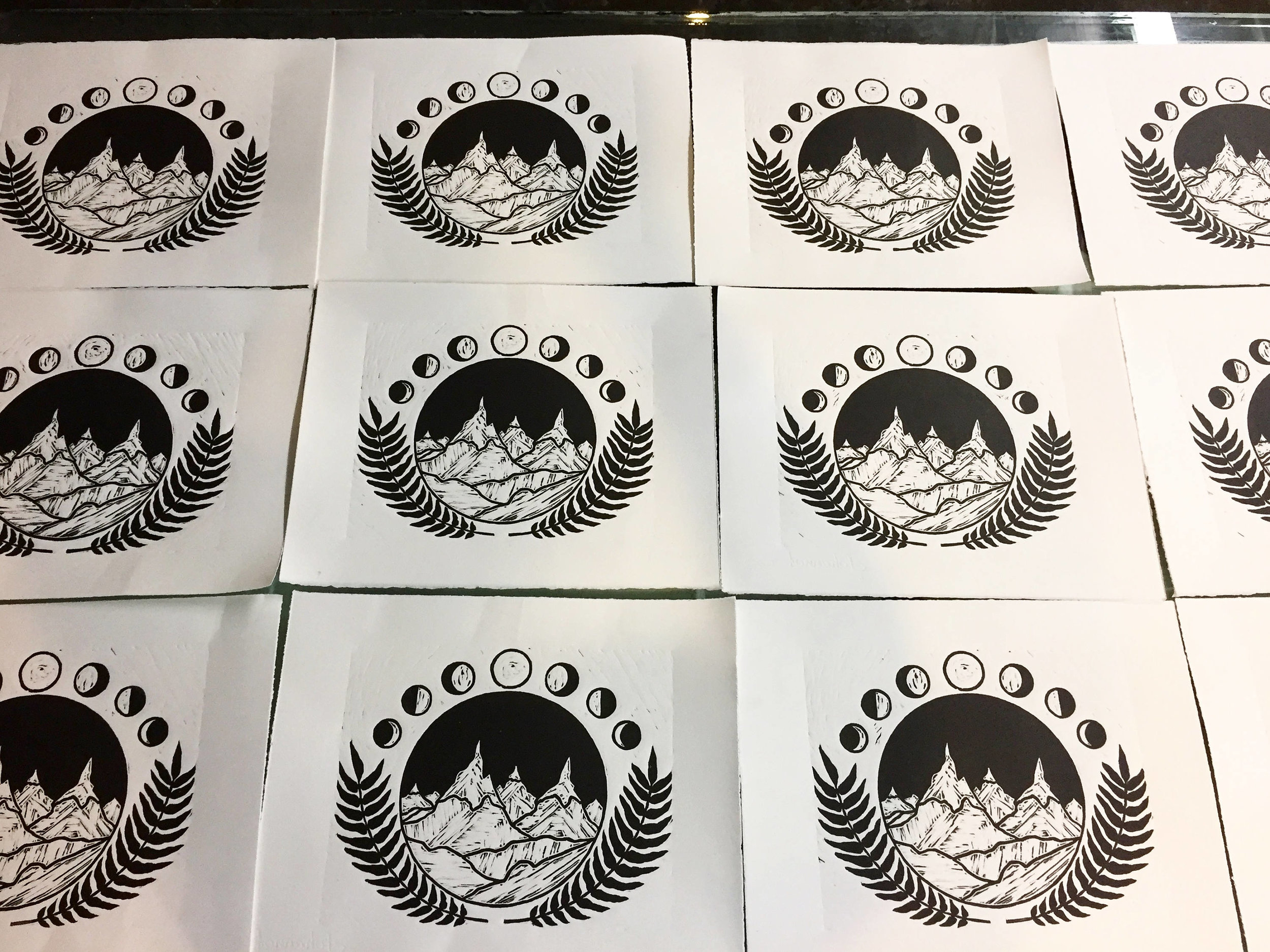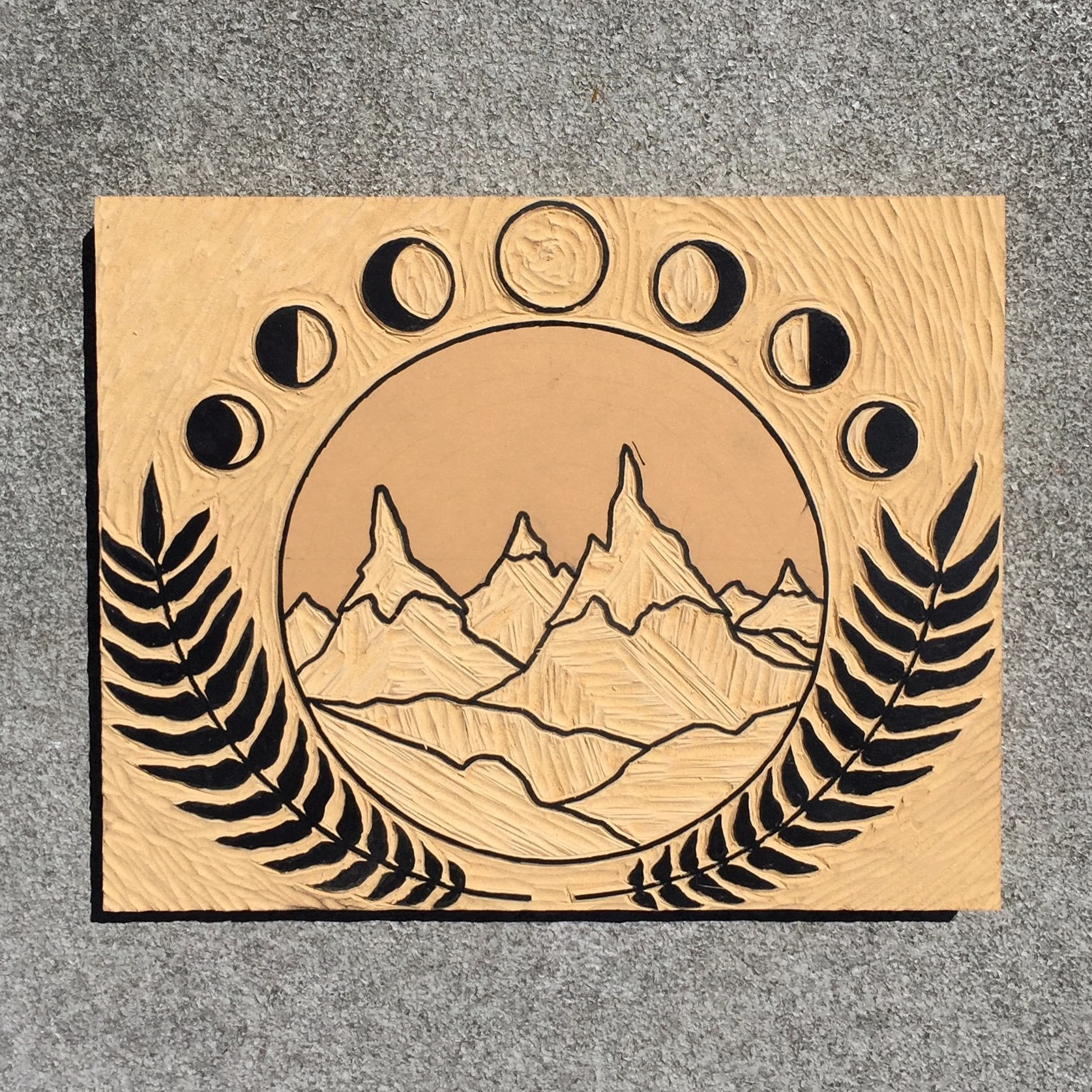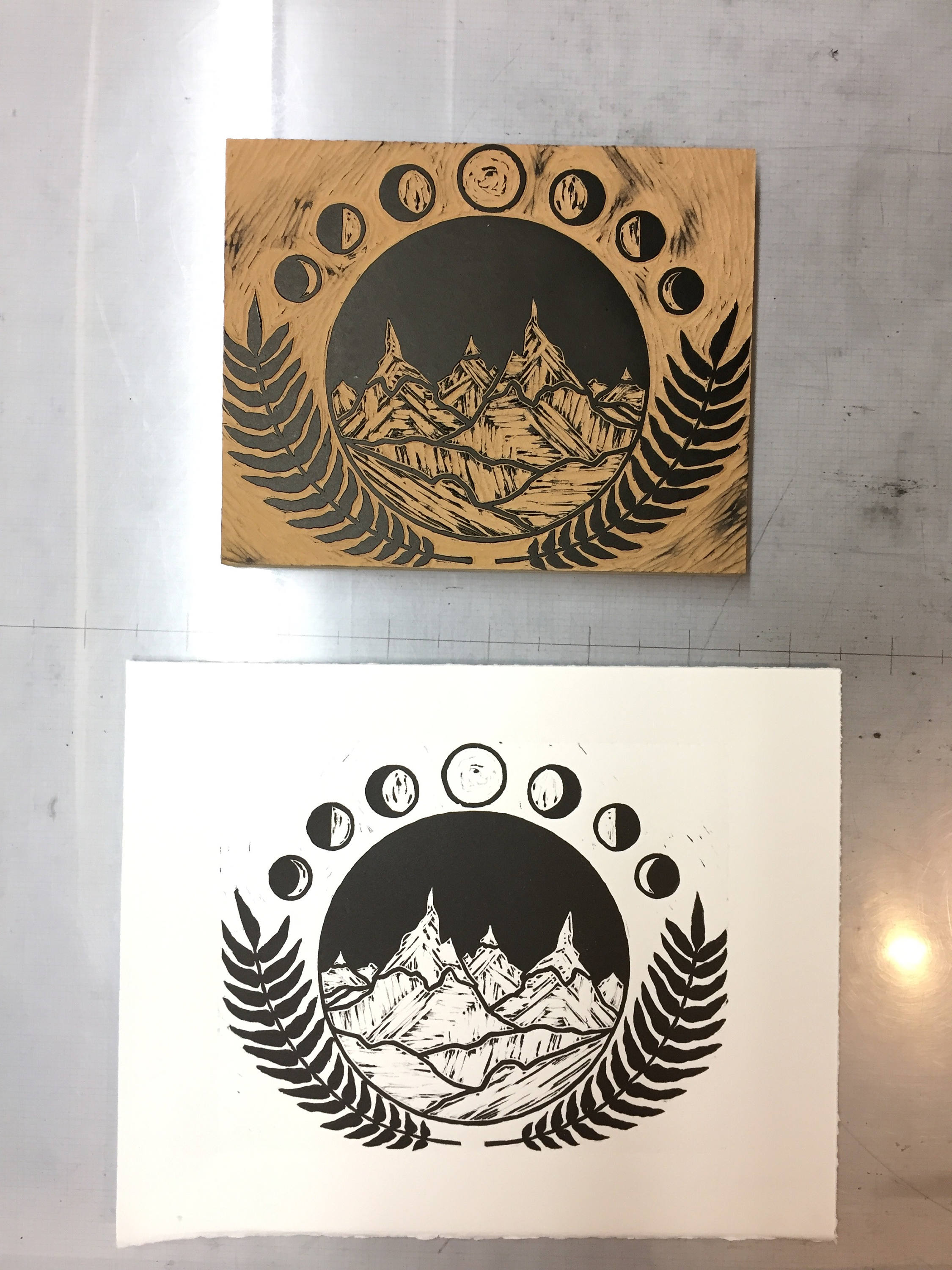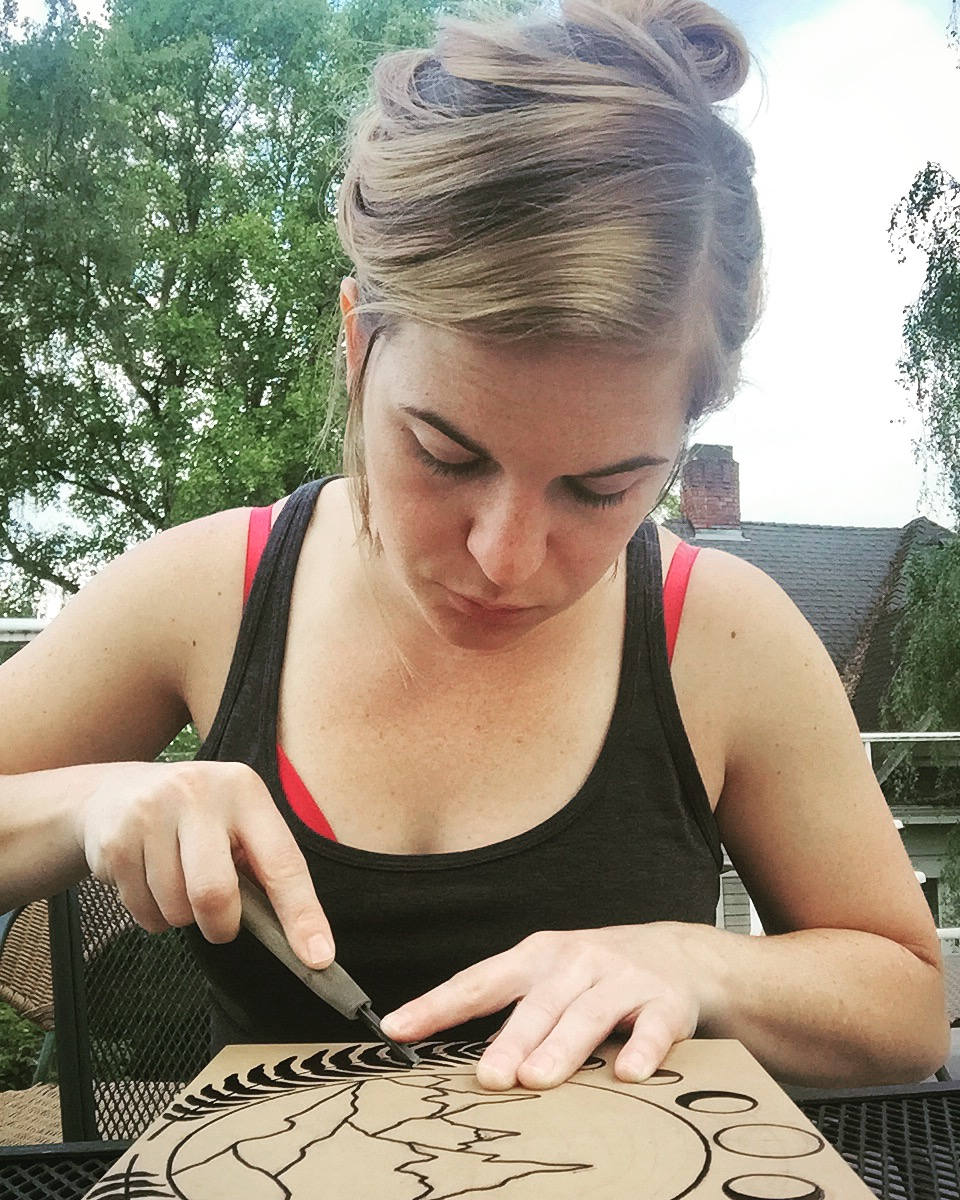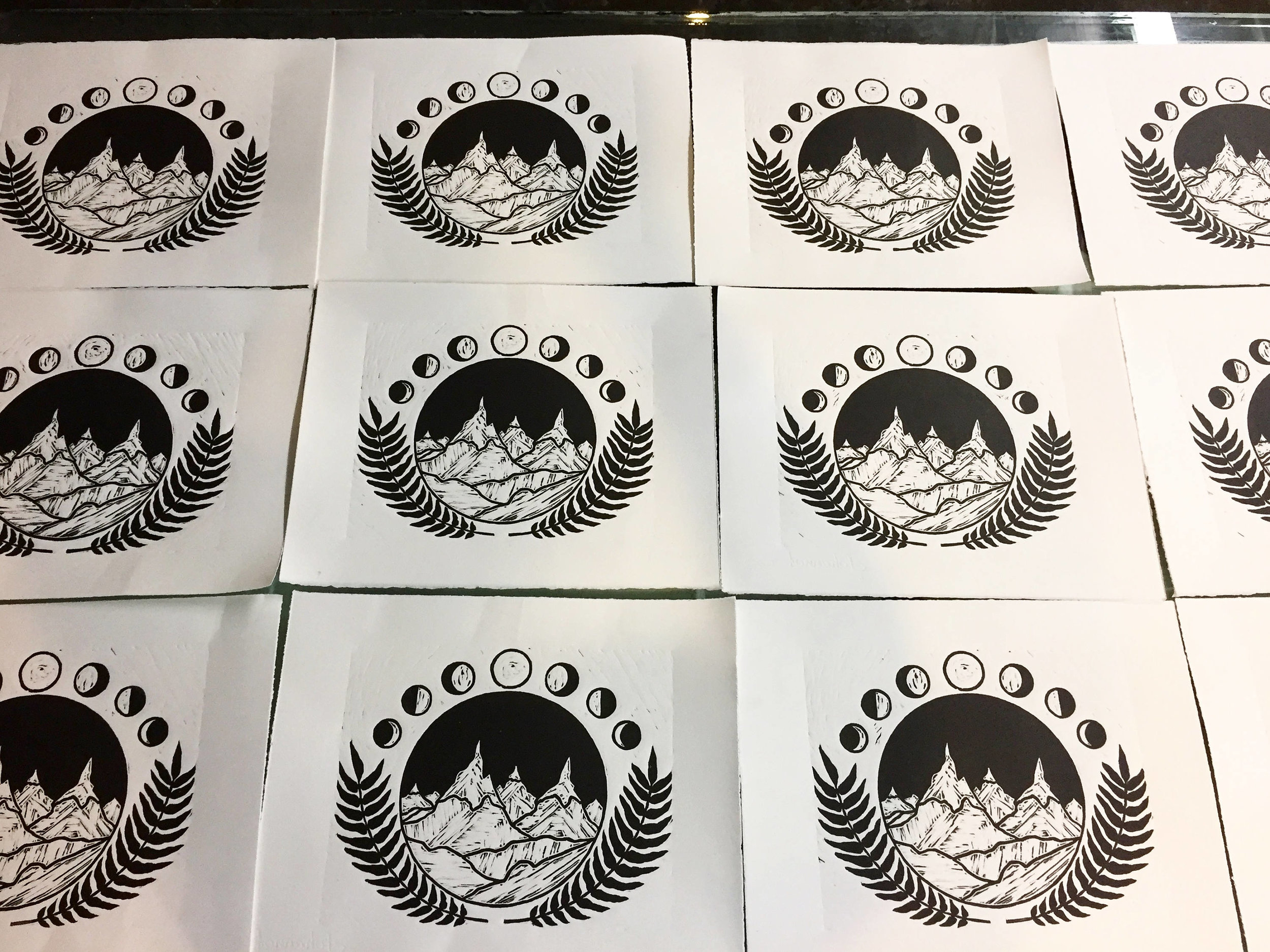 Tilly Jane (Linocut)
This print is inspired by a hike I took on the northeast side of Mount Hood in May, 2017. The Tilly Jane trail climbs 1900ft in just 2.5 miles through remnants of the 2008 Gnarly Ridge forest fire. I had the opportunity to stay at the Tilly Jane Guard Station. At an elevation of 5,700 feet, the guard station was built in 1934 and initially received seasonal use for back country access and fire protection. The cabin is one of five structures in the area, built in the 1930s by the Civilian Conservation Corps and is part of the Cloud Cap/Tilly Jane Historic District.

The image size is 8in x 10in
The paper size in 12in x 14in
Printed on Fabriano Rosaspina Paper
The edition size is 20 prints

Also available as a 5 color screen print on French Sweet Tooth Pop-Tone paper!


This print will be sandwiched in cardboard and tucked into a bubble mailer for safe transport.