Backcountry (Linocut)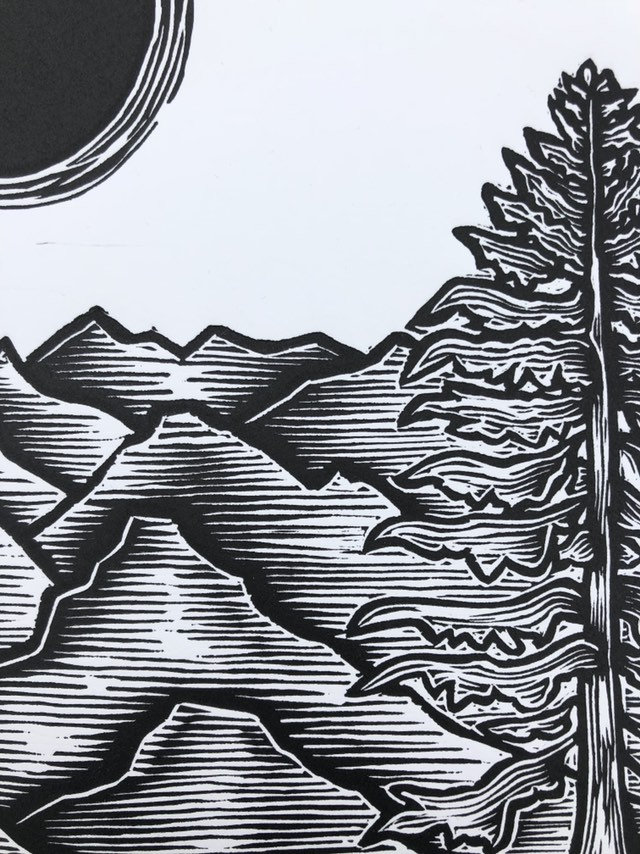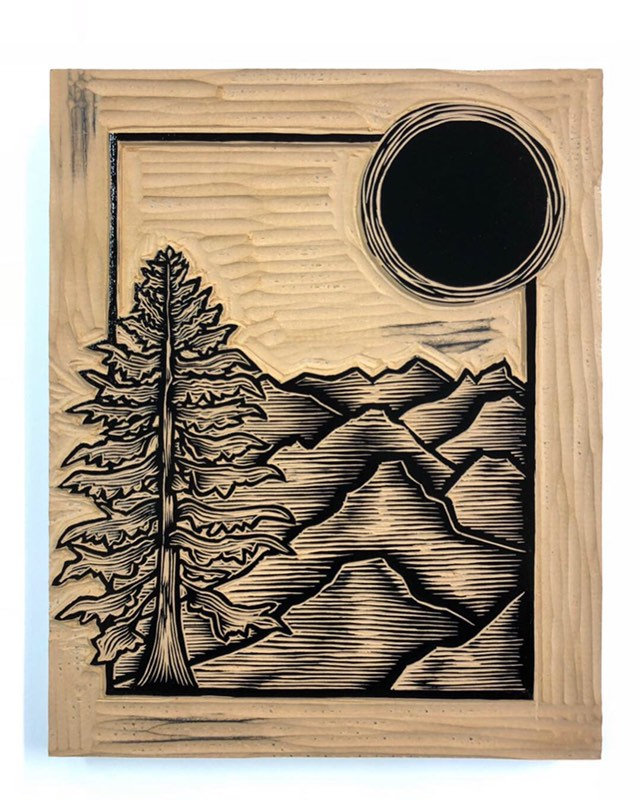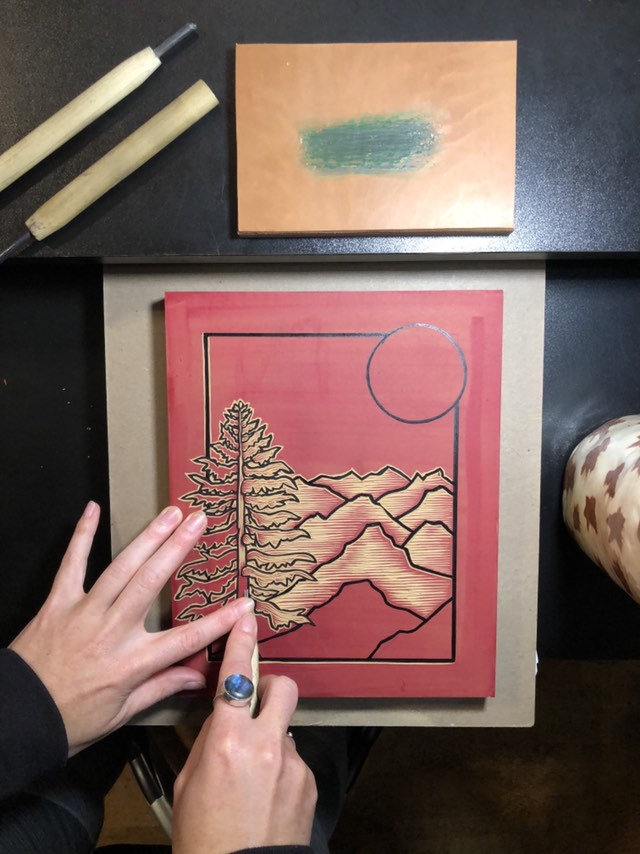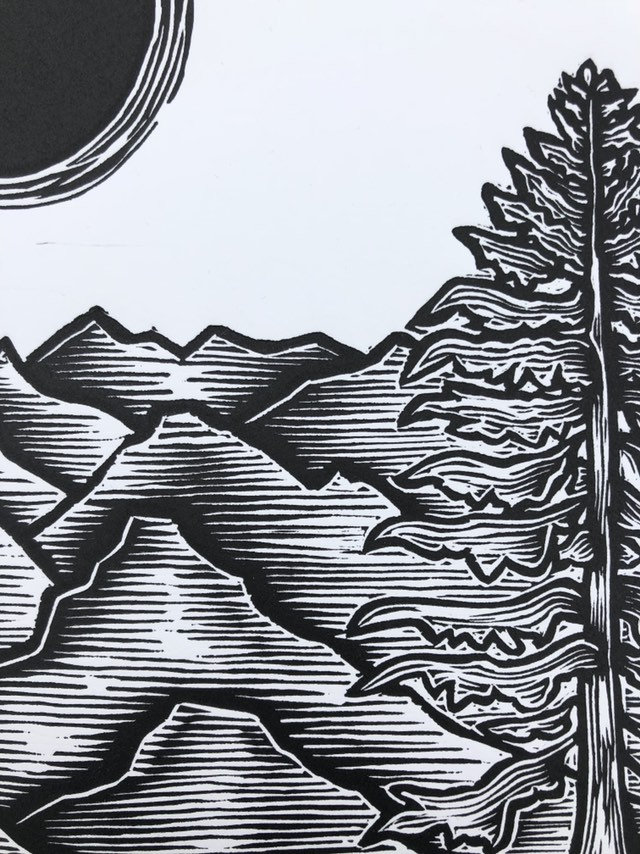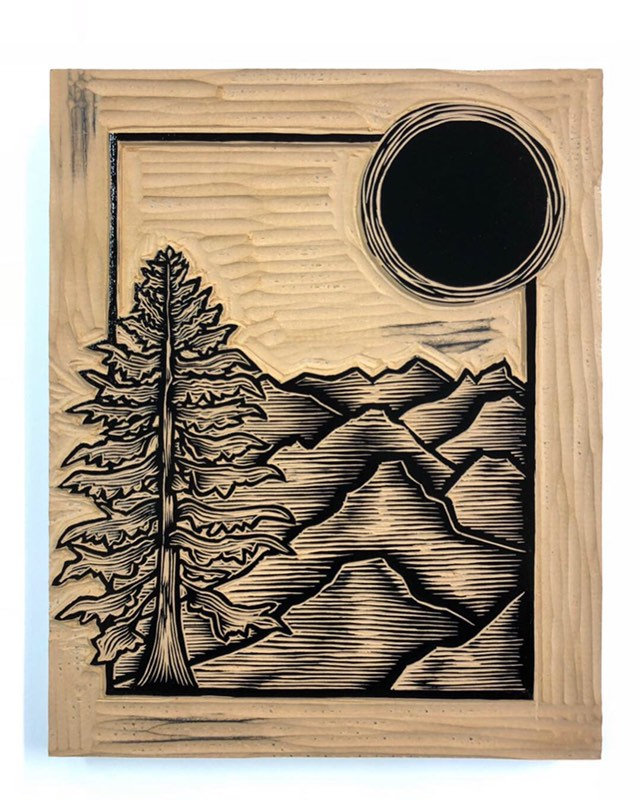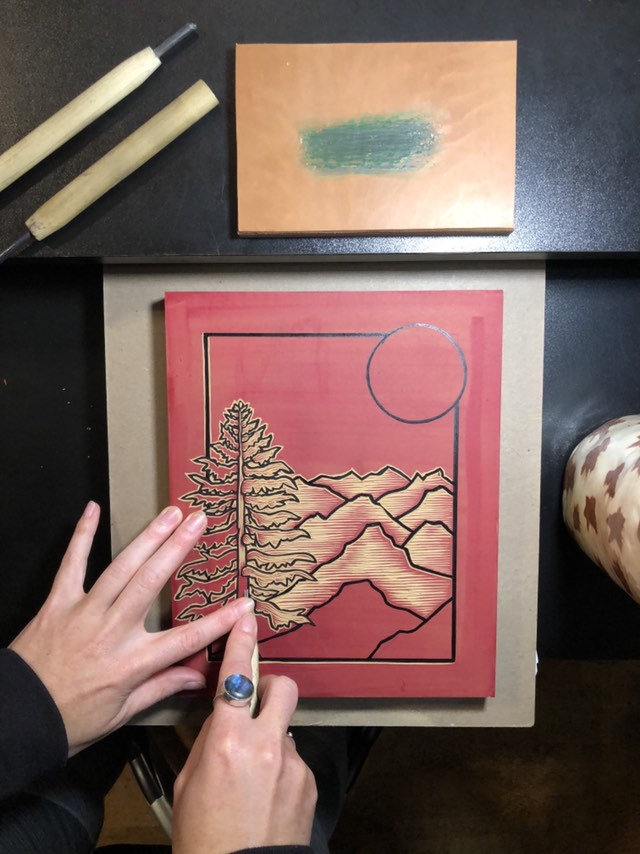 Backcountry (Linocut)
Backcountry | The Cascade mountain system extends from northern California to central British Columbia. Oregon's Cascade Range covers roughly 17,000 square miles. That's 17% of the state! We are all drawn to the open trail, our gear on our back and map in hand, searching for some solitude next to a campfire far beyond the lights of the city.

The image size is 8in x 10in
The paper size in 10in x 12in
Printed on Rives BFK
The edition size is 20 prints


This print will be sandwiched in cardboard and tucked into a bubble mailer for safe transport.