Past Life (Linocut)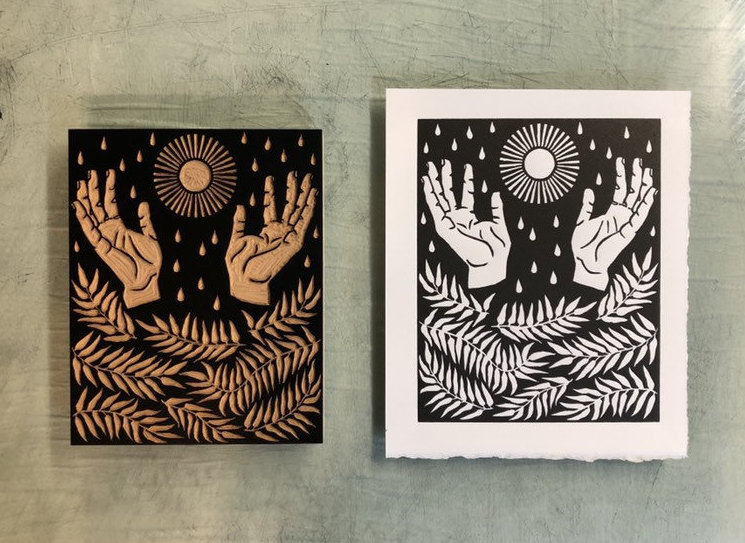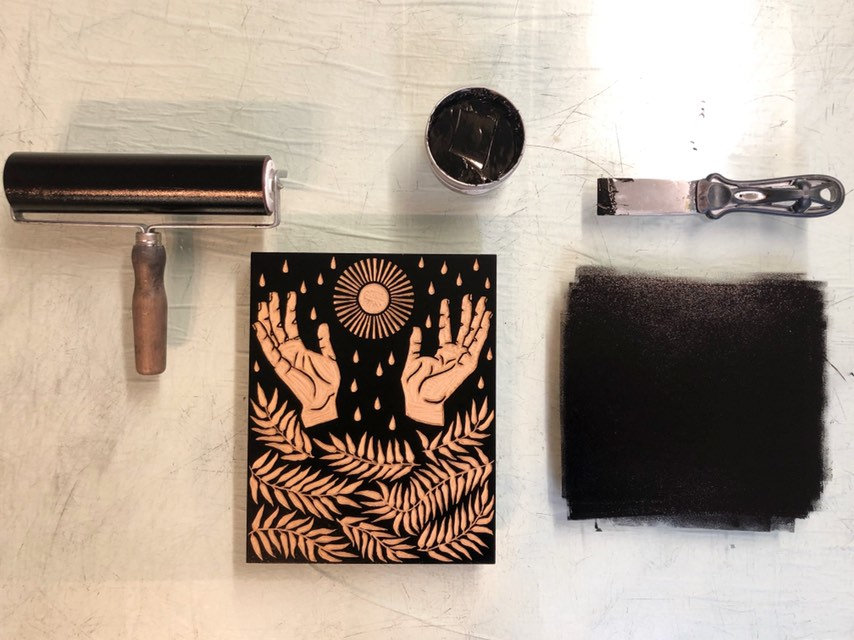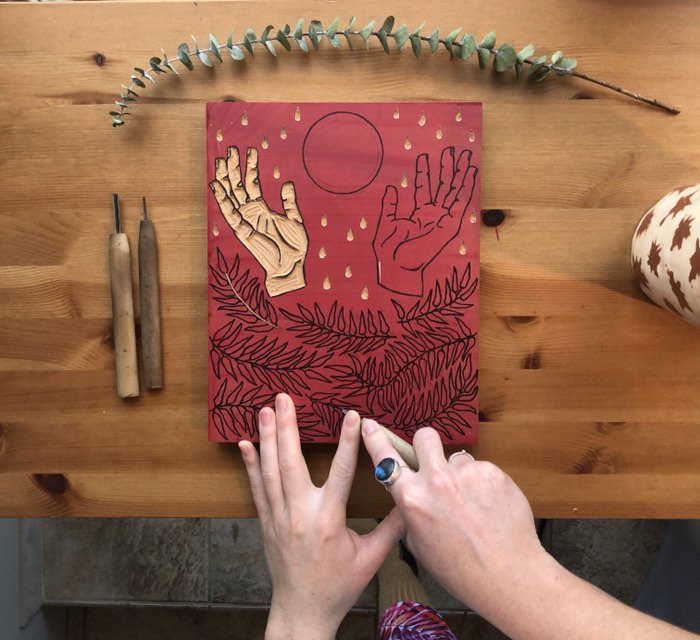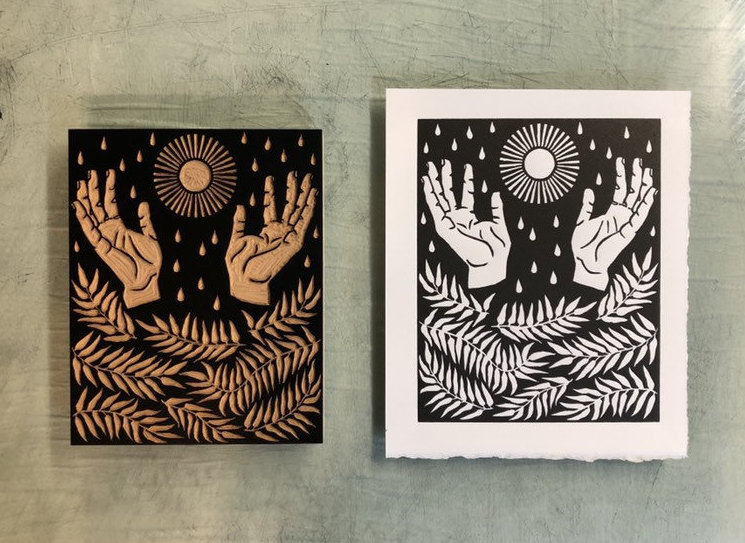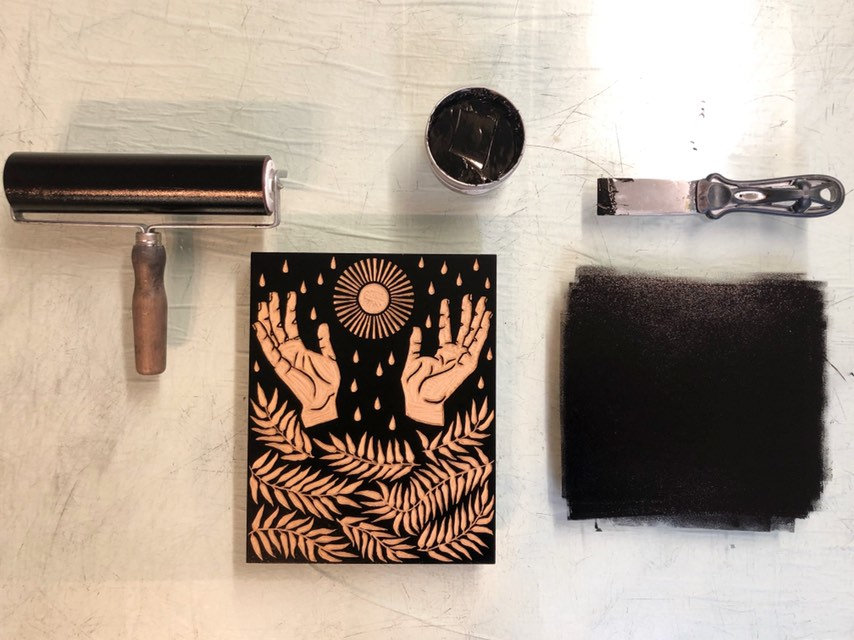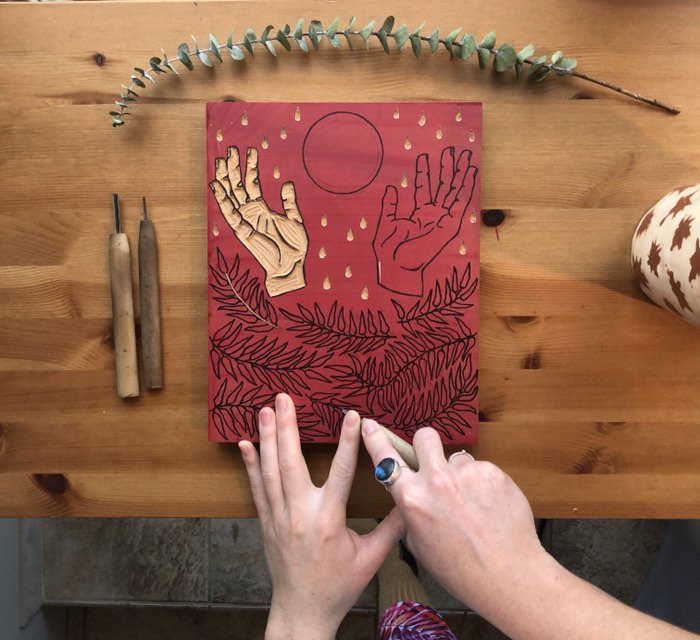 Past Life (Linocut)
I moved to Portland in January of 2009 with two degrees, no money and a recession under way. I knew in my heart of hearts that this was the city I would resonate with most, so I packed my bags and headed west. This print commemorates 10 years in the PNW. Rain or shine, this is my home!


The image size is 8in x 10in
The paper size in 10in x 12in
The edition size is 25 prints

This print will be sandwiched in cardboard and tucked into a bubble mailer for safe transport.