The Golden Hour (Linocut)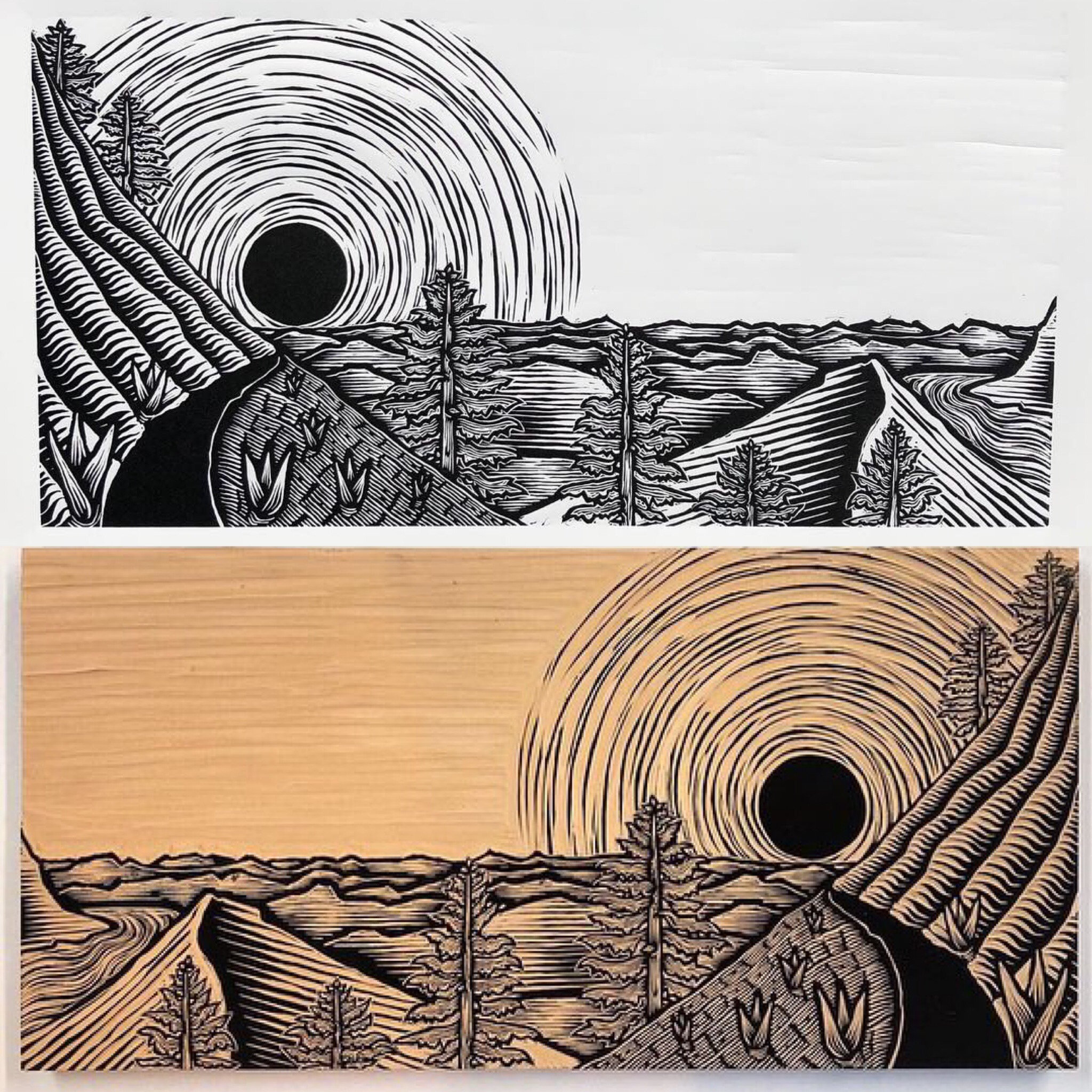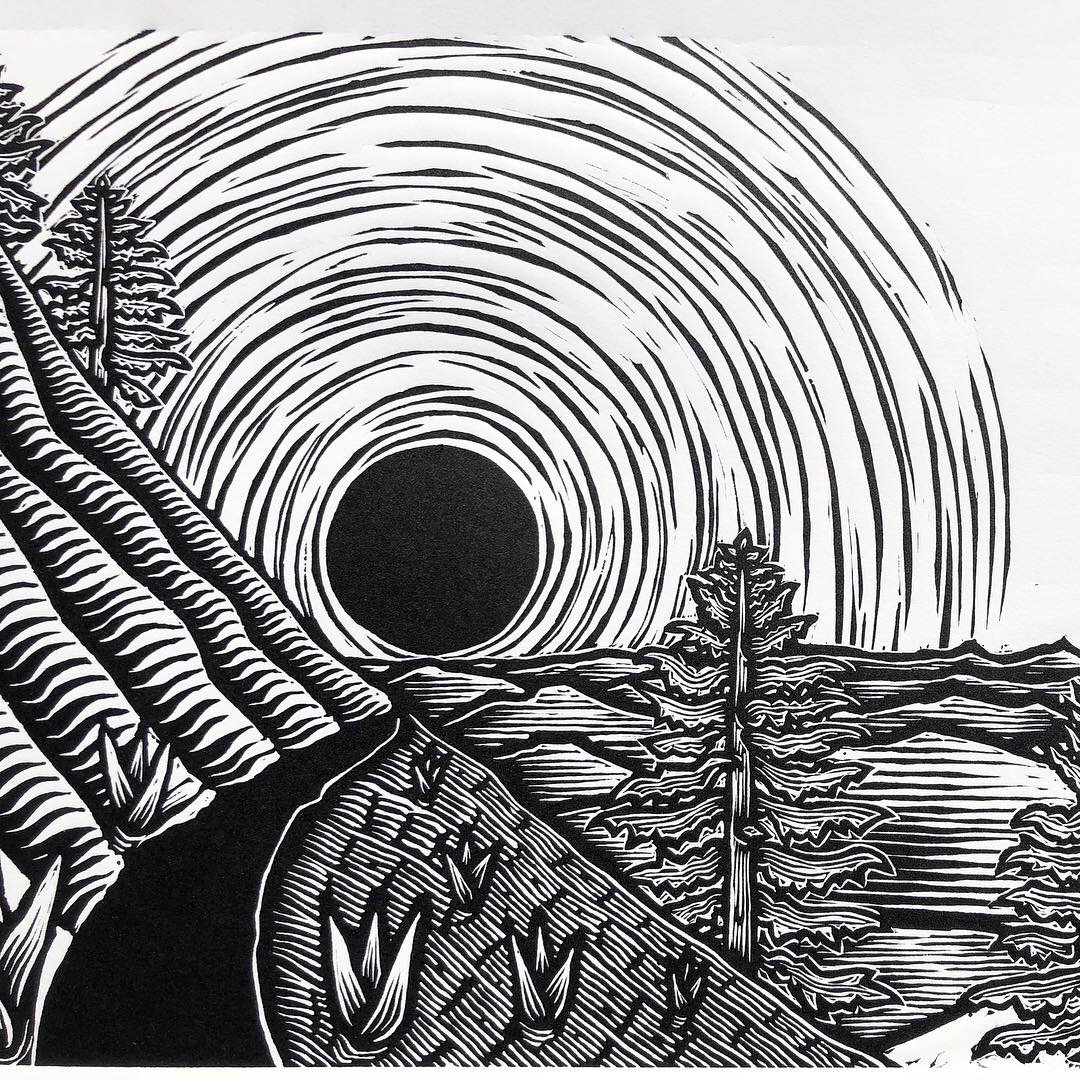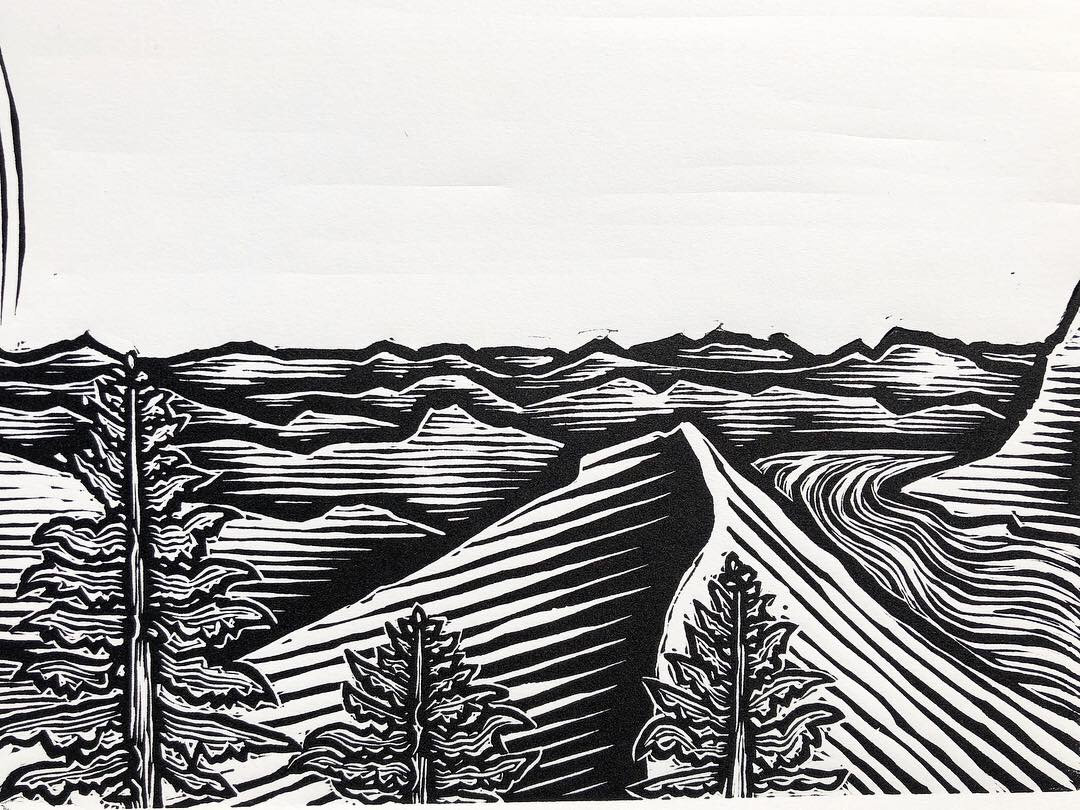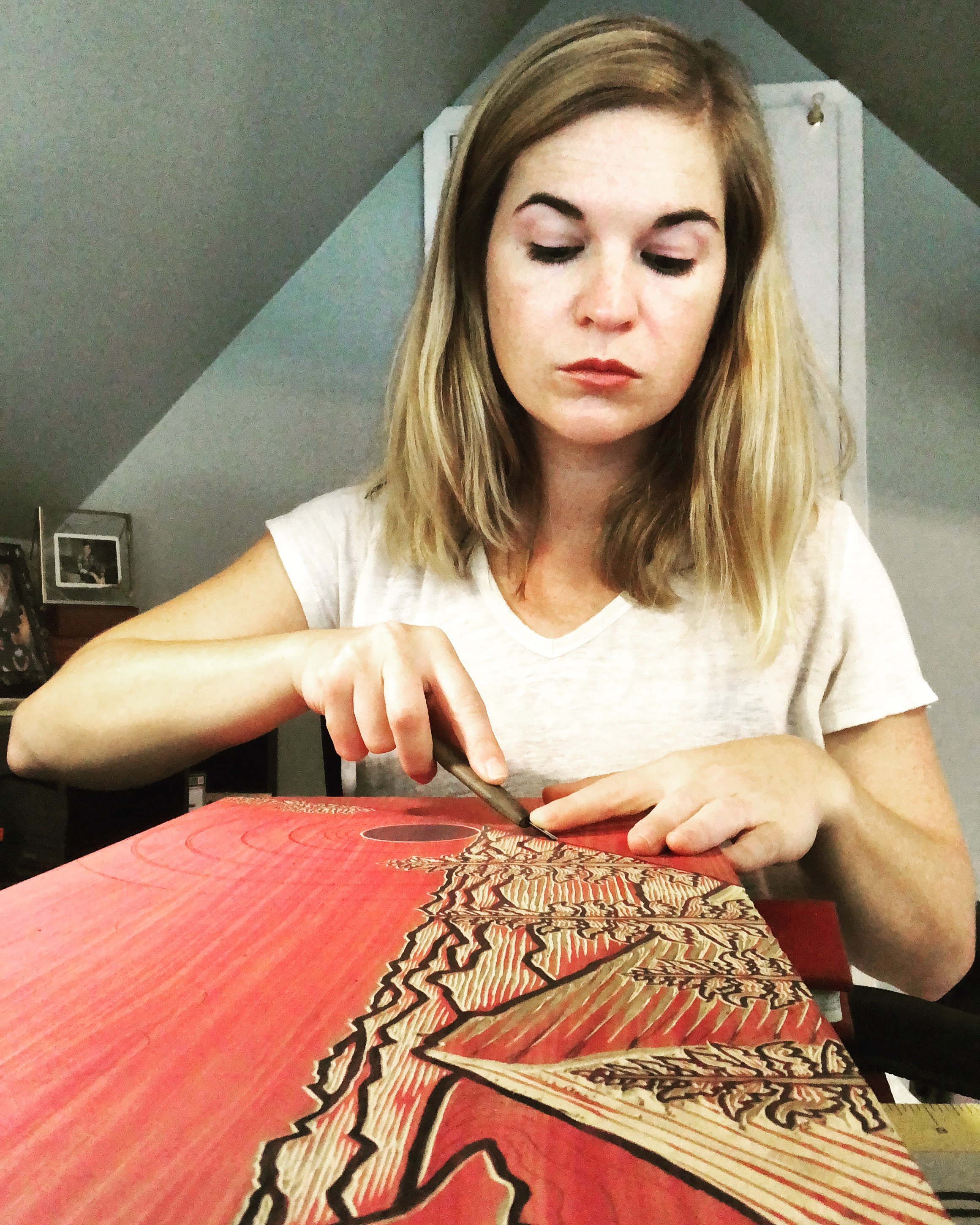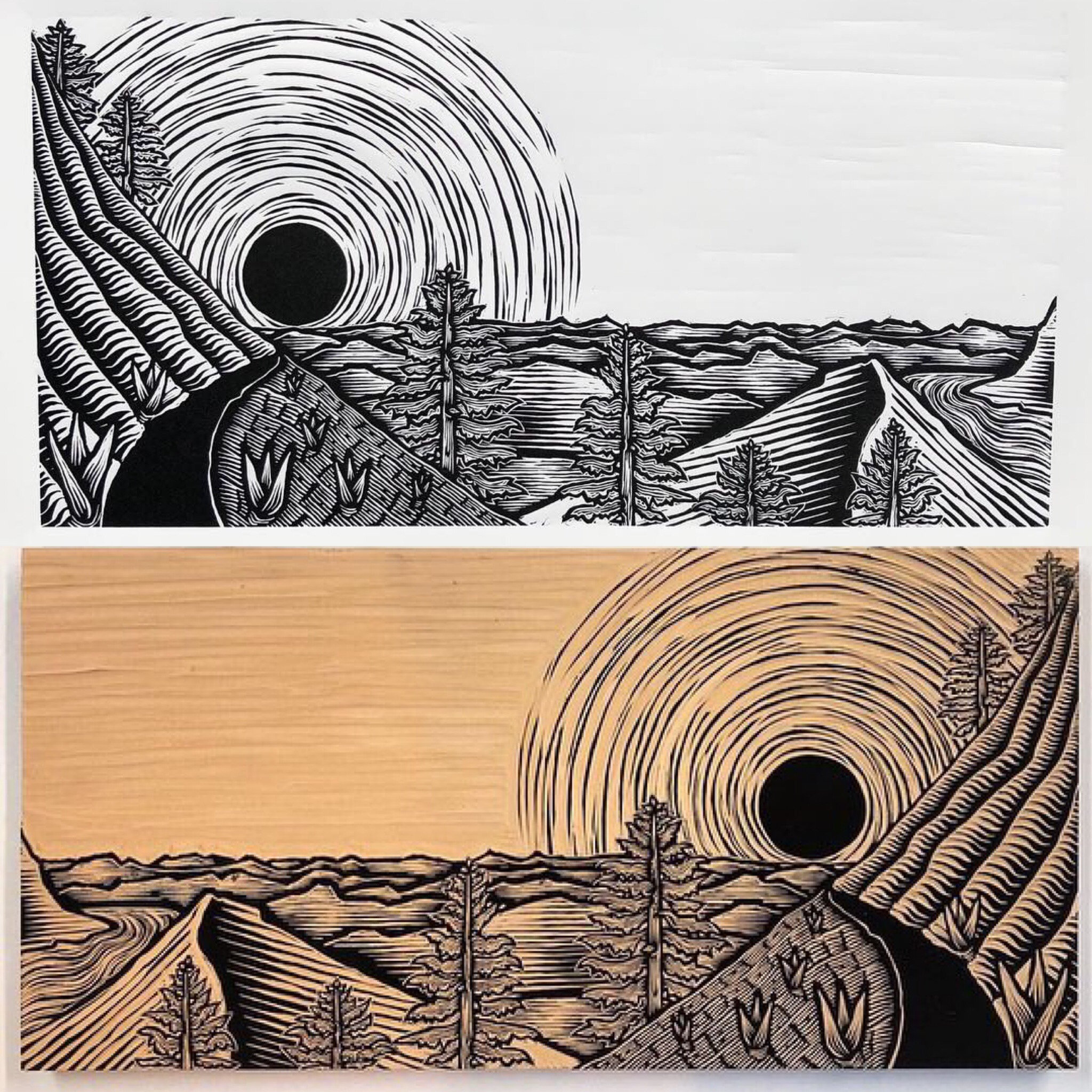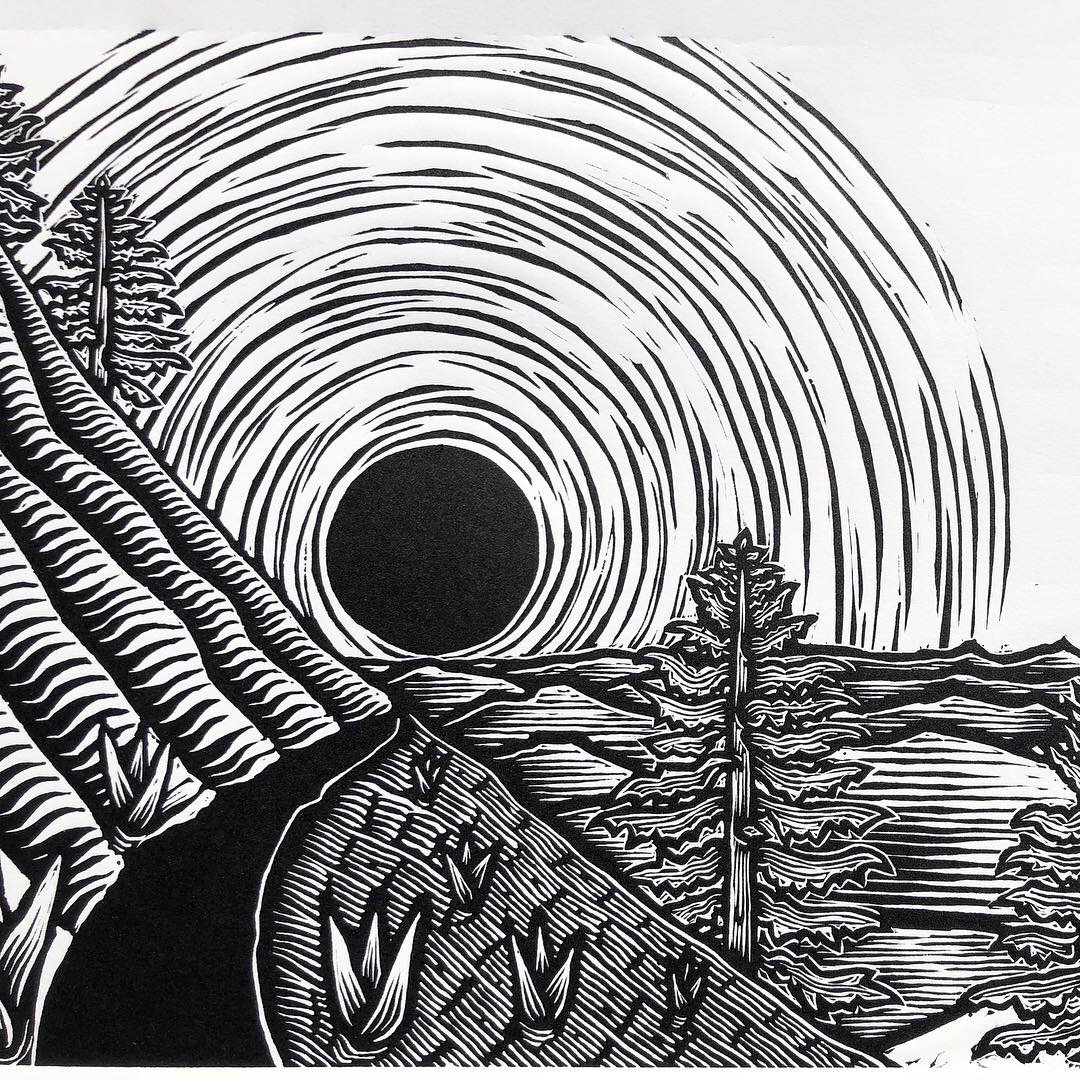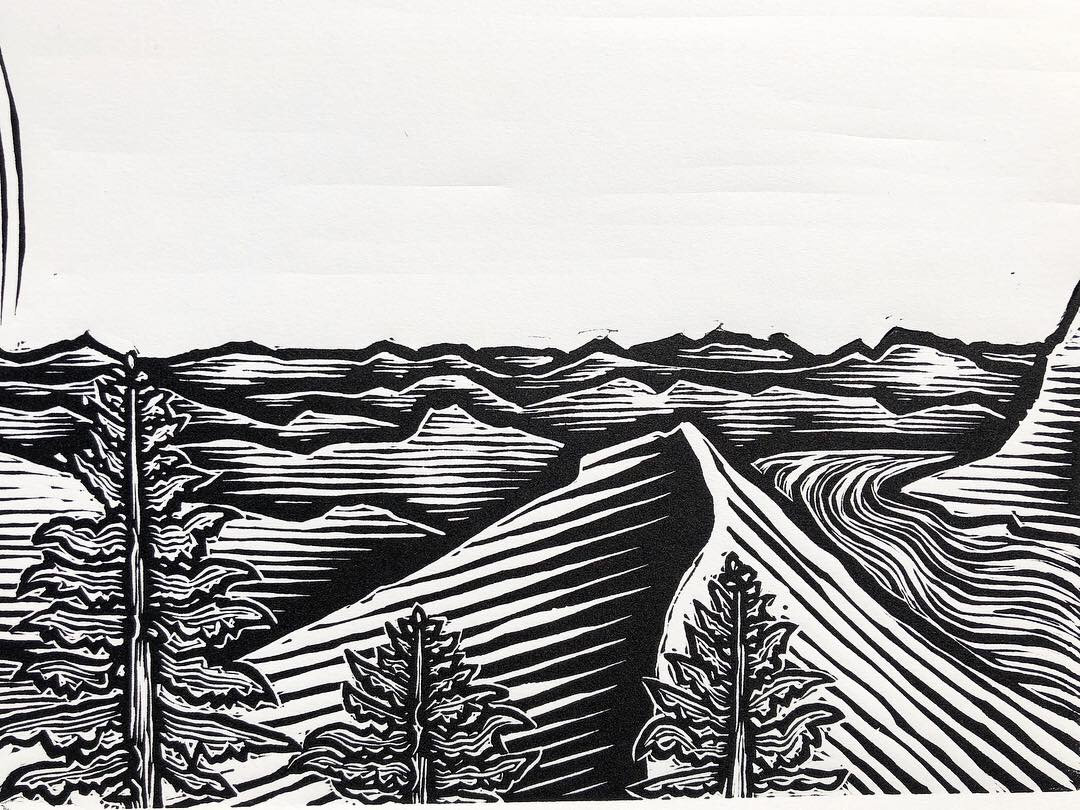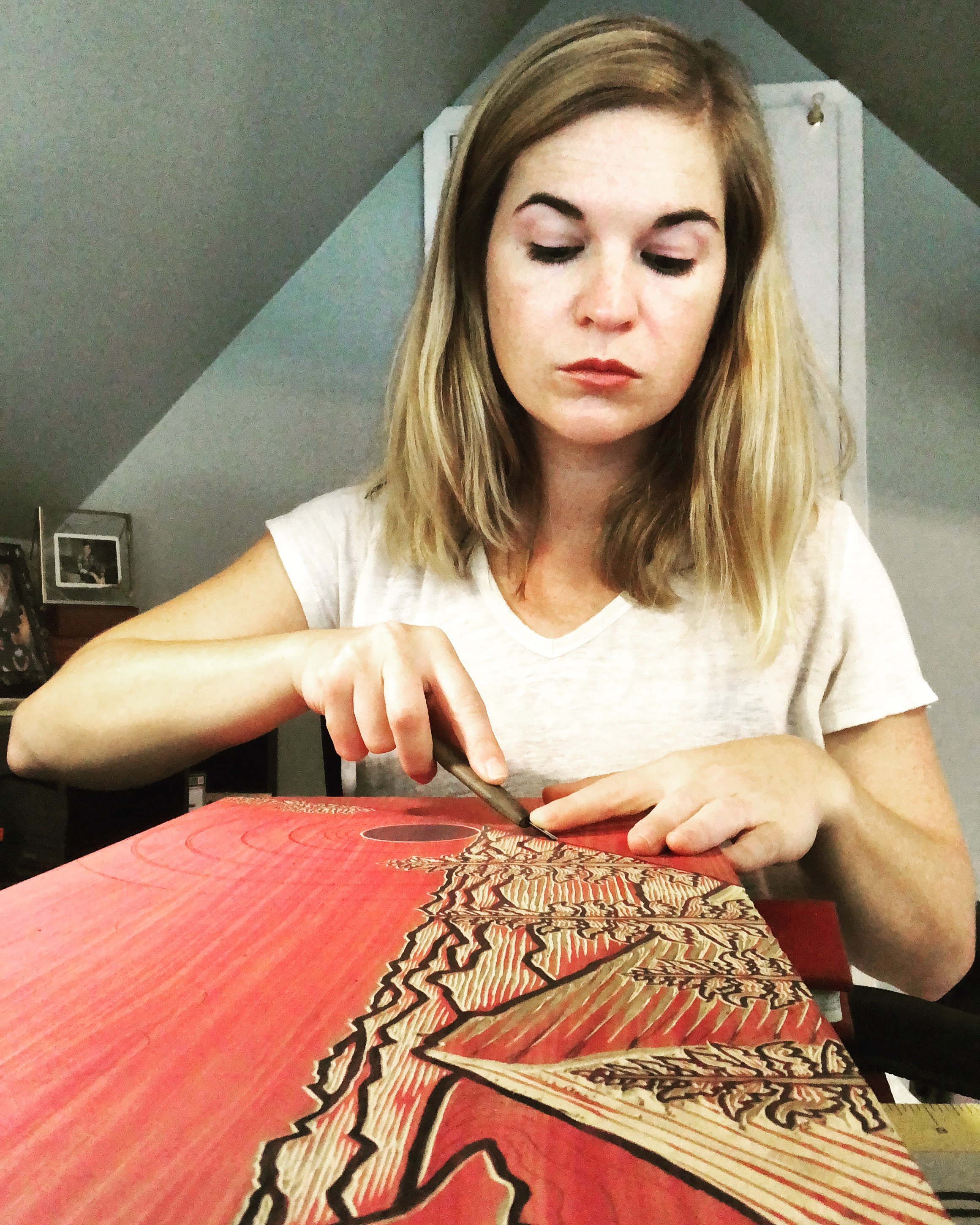 The Golden Hour (Linocut)
The view is based around one of my favorite hikes in the Columbia River Gorge, Dog Mountain. Somewhere around the third week of May, the balsamroot wild sunflower covers a meadow over a half-mile wide. It's a spectacular show!

Paper: 100% cotton Stonehenge paper
The image size is 10in x 20in
The paper size is 12in x 22in
The edition size is 50 prints

This edition was printed on a Charles Brand Press using Gamblin's Portland Intense Black oil based ink. Due to the nature of printmaking there will be slight variations between the prints. It's what makes this process so special.


This print will be rolled and tucked into a tube for safe transport. Upon receiving, lay it flat under some books for a day or 2 before framing.